Games People Play Week #2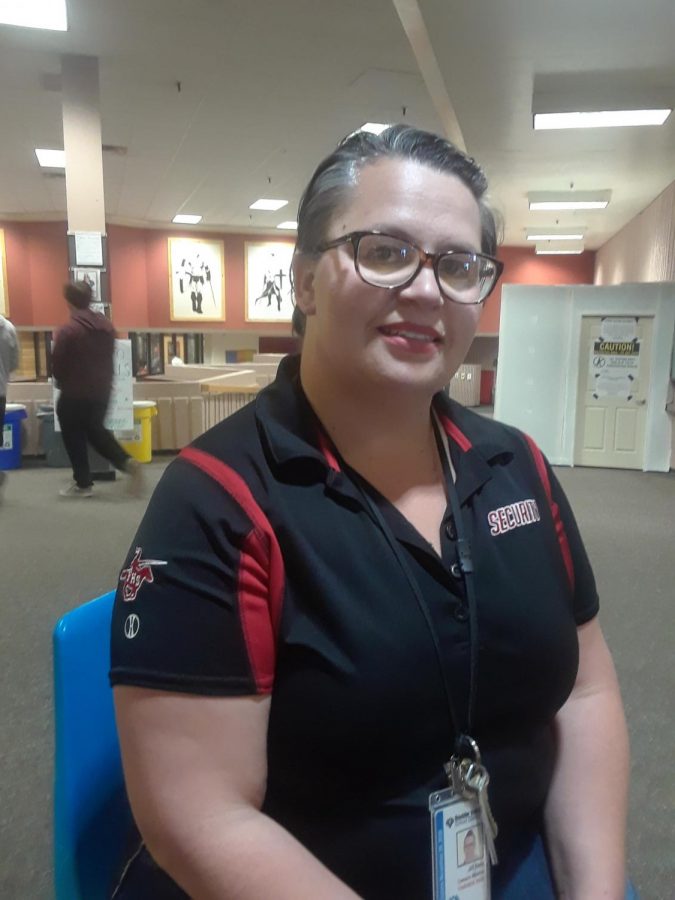 Savanah Sheldon, Staff Reporter
November 5, 2018
(Who) are you: Ms. Haro, Security, I have been working at Fairview since August 2018.
(What) games do you like: I like going to the Batting Cages.
(Who) do you go with: I mainly go with my family.
(Where) do you go to the batting cages: Westminster, Colorado.
(When) do you go: 3 times a year mostly in the summer.
(Why) do you like the Batting Cages: I enjoy hitting the ball and being with my family.