Motivational Mondays with Anya Week #6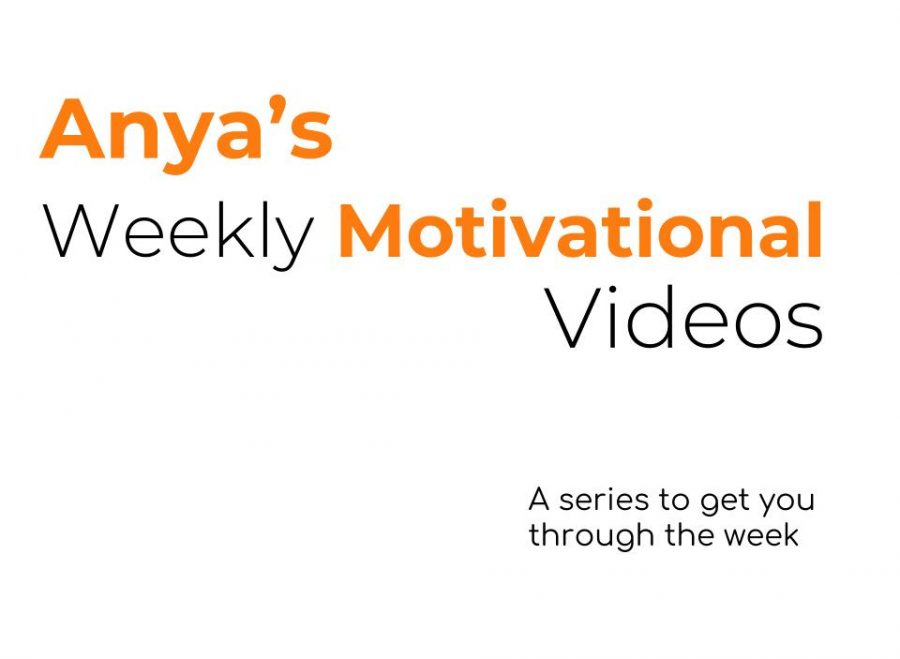 Anya Aidun, Entertainment Section Editor
February 11, 2019
Welcome back to Motivational Mondays with Anya! It's been a while since we have last talked. As a second semester senior, I'm looking forward to the travels of the summer. This week, I have picked out a video that inspires me and hopefully inspires you to travel more and explore different cultures. Shay Mitchell, best known for her role as Emily Fields on the television show Pretty Little Liars, started a YouTube channel and has a section specifically dedicated to travel: Shaycations. In this video, Shay travels into the heart of India. Although she is there for a photo shoot, she takes time out of her busy schedule to experience the food and exuberant culture around her. I invite you to sit back, relax, and enjoy as you are transported to the bustling streets of India. As always, if you enjoyed this video please feel free to leave a comment below.
About the Writer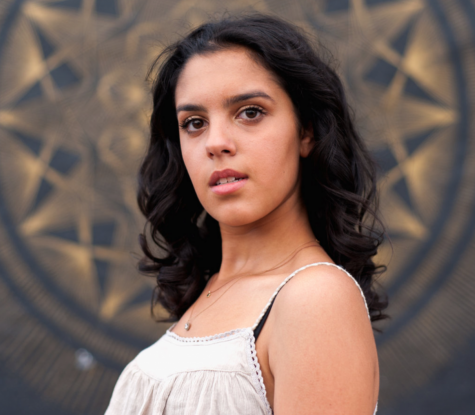 Anya Aidun, Entertainment Section Editor
Anya is a senior and this is her third year on the Royal Banner as Entertainment Section Editor. She enjoys the color orange among other things. She loves...