CollegeBoard Releases an Update Outlining Plans For AP Exams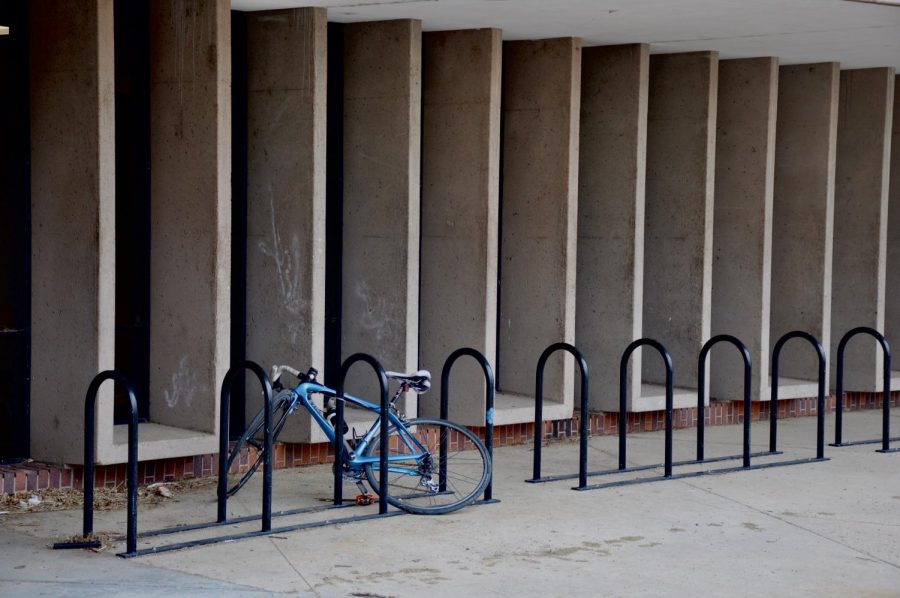 On March 20, CollegeBoard released their plans for testing while at home, due to the rapid spread of COVID-19. According to the update, "91% [of 18,000 AP students surveyed] indicated they want to complete this important step, urging us not to cancel this opportunity they have been working toward."
Additionally, any student already registered for an AP exam without any financial expense. The contents of each are currently being discussed by educators, but should only contain items that teachers would have covered by March. 
These 45-minute online free-response exams can be completed on a device, such as a computer or phone, but images of written work will also be accepted. CollegeBoard also stated that "we will invest so that these students have the tools and connectivity they need to review AP content online and take the exam."
If you would like more information regarding exams for specific courses, check out the update.
For the latest information about COVID-19, visit the CDPHE's website.