Among Us: Review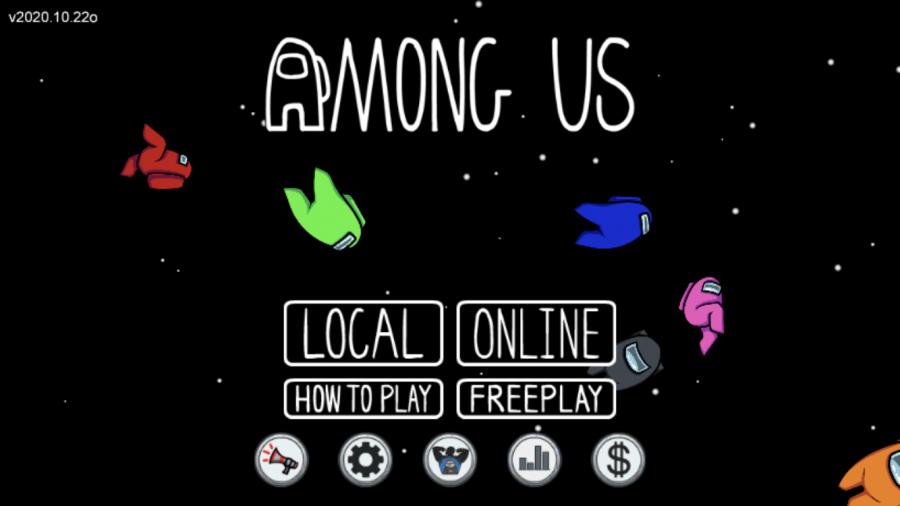 Many teenagers today are familiar with Among Us, if not through playing the game themselves, then through friends, or internet culture which has recently exploded because of it. However, despite the game's sudden popularity, there are those who see the game as overhyped or simply repetitive, and quickly become bored with it.
For those who haven't played, Among Us is a multiplayer game for between four and ten players, with most players being crewmates, and 1-3 imposters, who are meant to sabotage the ship and kill the crewmates. The crewmates can win either by correctly identifying and voting off the imposters, or by completing their various tasks around the map.
Fairview students seem to have mixed opinions on the game, when asked how she would review Among Us, Senior Haley Tuohig said, "Among Us is a fun way to connect with friends." She then mentioned that Excalibur Choir has a Discord group and they play together a lot. "It's a little bit sketchy because of the hackers on it awhile ago, but mostly I really enjoy playing it!" 
In contrast, when Freshman Morgan Cady was asked about the game, she responded, "I actually don't really like Among Us, I think it's kind of boring, and don't find it very fun." 
Among Us is currently an internet and gaming sensation, gaining more and more players every day, and is generally well liked, given it's 4.5 rating on the App Store. However, it does have its bugs and it's glitches, which negatively affect some players more than others. It also has its share of hackers. 
These flaws are the main complaints of the players, as Freshman Kaitlyn Sullivan said, "I can play it with my friends but there have been a lot of glitches on it."
Overall, I would rate Among Us a 4/5 stars, as although it does have it's issues, a majority of students surveyed, and most players enjoy the game and see it as a fun way to connect with friends and other people.
About the Writer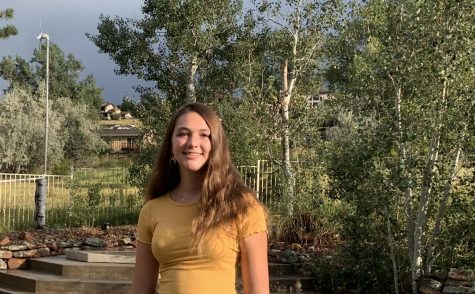 Katherine Leichty, Staff Reporter
Katherine Leichty is a junior. This is her first year on the Royal Banner. She enjoys reading, climbing, and skiing and is excited to learn about journalism...