March Madness Predictions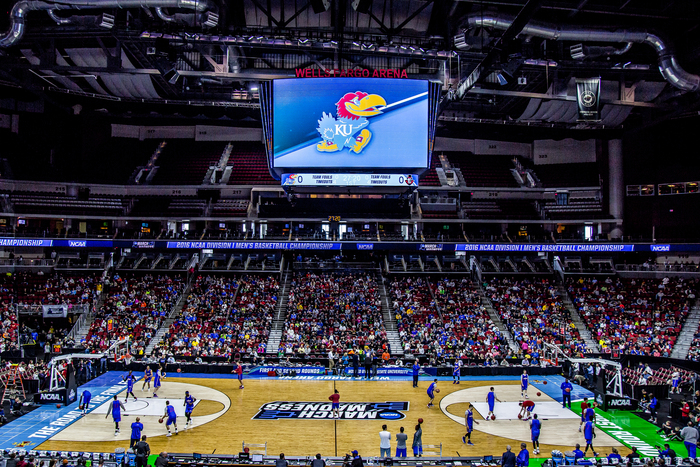 February has ended and now the stage is set for March Madness, the greatest postseason sports tournament. For a few weeks, students go crazy with filling out brackets trying to become the first person ever to predict the entire tournament perfectly.
In the entire history of the tournament, no person has ever predicted the correct outcome of all 67 games. In fact, renowned investor and one of the richest people in the world, Warren Buffett has offered $1 billion in previous years to anyone who predicts a perfect bracket.
Each year, I like many other students try to predict a perfect bracket and beat others who I am competing against.
This year, there are a lot of really good teams in the country who could win the title. It will be really hard to predict compared to previous years.
Some of the teams I think have the best shot to win would be Duke, Virginia, Villanova and UNC are all top contenders. In many of my brackets, I have UVA winning as they were the best team in the country for the majority of this year.
"I have UVA winning my bracket" said Junior Ben Daecher. "Their defense is so good and they have been good all year that I think they can win it all."
"I have Purdue winning the tournament. I know it is an unusual pick but I think they are a great team. They won't be a conventional pick but I think they are an underrated team" said Junior Niko Linder.
As always, part of what makes March Madness so amazing is the underdog teams that go on runs in the tournament and bust everyone's bracket. I think that some of the potential bracket busters include Loyola-Chicago, San Diego State, and Texas. They all have the potential to at least win a few games in the tourney
"I have Loyola-Chicago upsetting Miami in the first round. I think Miami is overrated" said Daecher. "I also have Butler making a huge run. I have them advancing all the way until the Elite Eight."
"My biggest upset is Tennessee losing in the first round to Wright State. I think this is an upset not too many people will predict and they will shock a lot of people" said Linder. "I also think Charleston will upset Auburn in the first round. I think Auburn isn't that good and will lose."
The next few weeks will certainly be exciting as brackets will be filled and will be busted. The tournament should be as fun and exciting as always this year.
About the Writer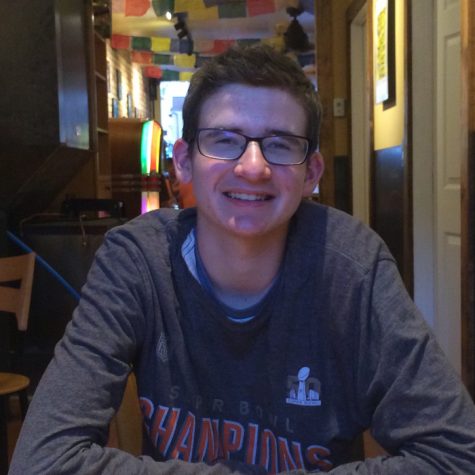 David Hirschhorn, Former Co-Editor in Chief
Winner of ZERO Dino Friday's