Darya Navid's Commentary on the Cohen Testimony
This past Wednesday, the disgraced New York lawyer Michael Cohen spilt all the tea on Mr. Donald J. Trump.
Even after an eventful week of open threats from Republicans, Michael Cohen came before Congress on Feb. 27 and gave a testimony against the 45th President of the United States of America.
On the day of the testimony, Trump tweeted, "Michael Cohen was one of many lawyers who represented me (unfortunately). He had other clients also. He was just disbarred by the State Supreme Court for lying & fraud. He did bad things unrelated to Trump. He is lying in order to reduce his prison time. Using Crooked's Lawyers."
Trump's tweet with impeccable grammar and a reference to himself in the third person, speaks for itself.
Trump wasn't the only one, however, to make a stand against Cohen on Twitter before the trial.
Representative Matt Gaetz from Florida tweeted "Hey [Michael Cohen] your wife & father-in-law know about your girlfriends? Maybe tonight would be a good time for that chat. I wonder if she'll remain faithful when you're in prison. She's about to learn a lot."
Although the tweet initially sounds like a threat (so much that Speaker of the House, Nancy Pelosi had to issue a warning to the Floridan representative), Gaetz quickly redacted his tweet and made his intentions clear.  
"While it is important 2 create context around the testimony of liars like Michael Cohen, it was NOT my intent to threaten, as some believe I did," tweeted Gaetz.
Gaetz went further in his apology to Cohen by later tweeting "I've personally apologized to [Michael Cohen] 4 referencing his private family in the public square. Regardless of disagreements, family members should be off-limits from attack from representatives, senators & presidents, including myself. Let's leave the Cohen family alone."
Gaetz decided to lead by example and took the higher road. Against himself. Because he was the one who attacked Cohen's family. Good for you Gaetz, you're learning.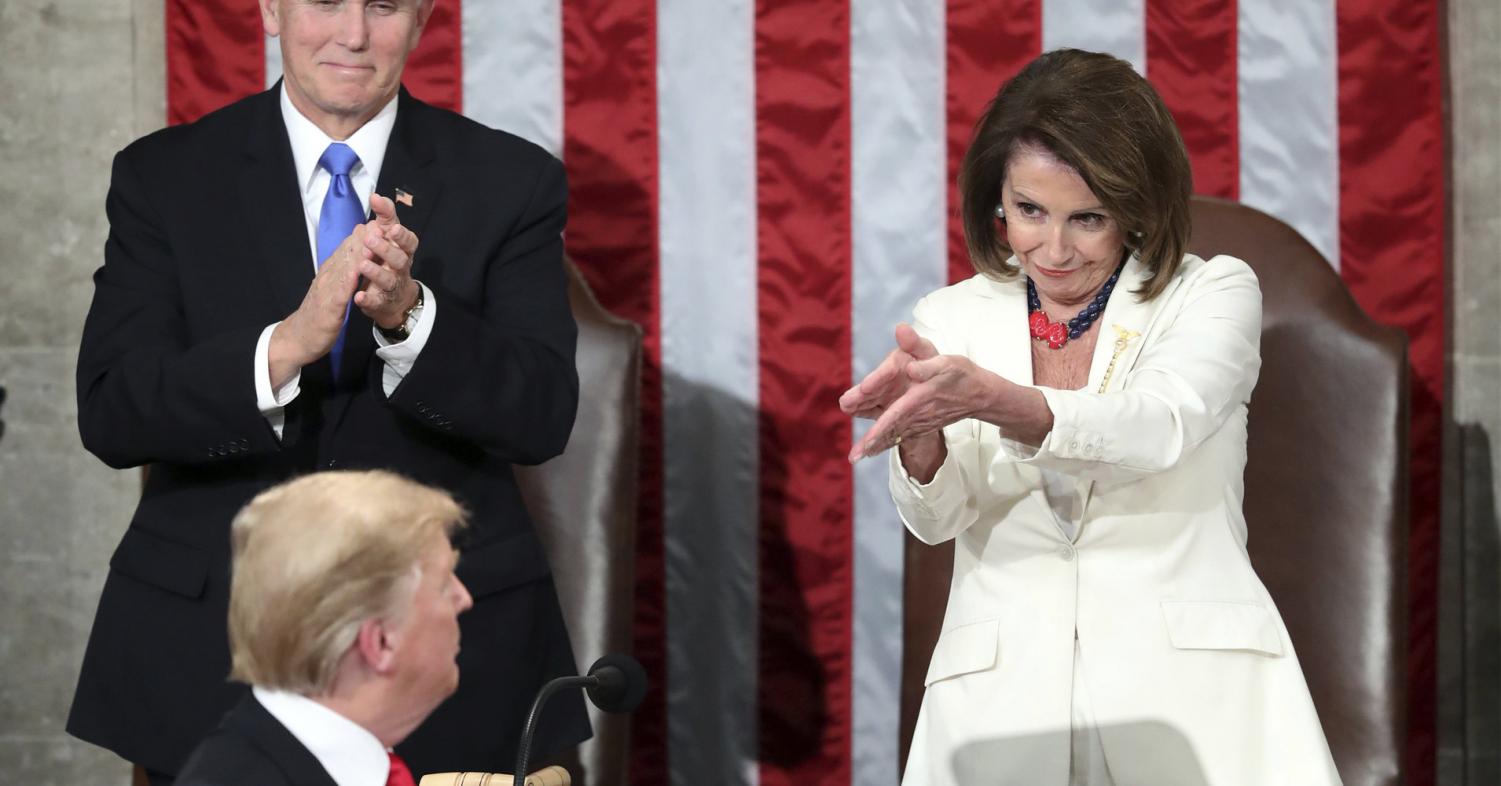 The testimony itself was as much of a dramatic spectacle as the Twitter battles that came before.
Cohen called his former boss a "con man" and a "cheat," both extremely shocking revelations. He also estimated that he threatened people who dared cross the President some 500 times, on Trump's behalf.
Cohen went on to say "I am a nice guy."
To which Representative Mark Meadows of North Carolina protested.
"I would beg to differ," he said on Wednesday. "The record reflects that you're not a nice guy."
After an approximately seven and a half hour long testimony, Congress and the US public have been left to figure out what to do next.
Because both Cohen and Trump are known liars, it would be wrong now to assume that one is actually telling the truth. The only thing left for Congress to do now, as said in the masterpiece "Jerry Maguire," is for Trump and his team to release his tax release forms and "show [us] the money!"
About the Contributors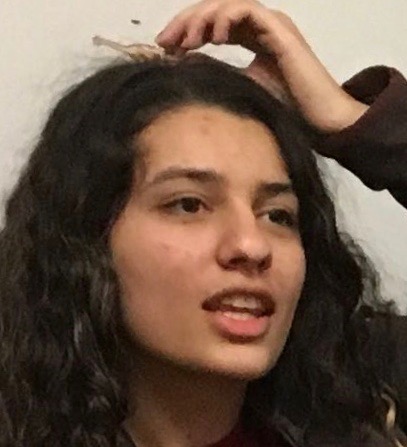 Darya Navid, Humor Section Editor
Darya write stories that are under the humor section. Which she is in charge of. Nobody said she did a good job.

Winner of five Dino Fridays.