Todd Eagles and Kelsey Sheridan – The Newest Members of the Counseling Staff
This year, Fairview welcomed two new counselors to the school: Todd Eagles and Kelsey Sheridan.
Todd Eagles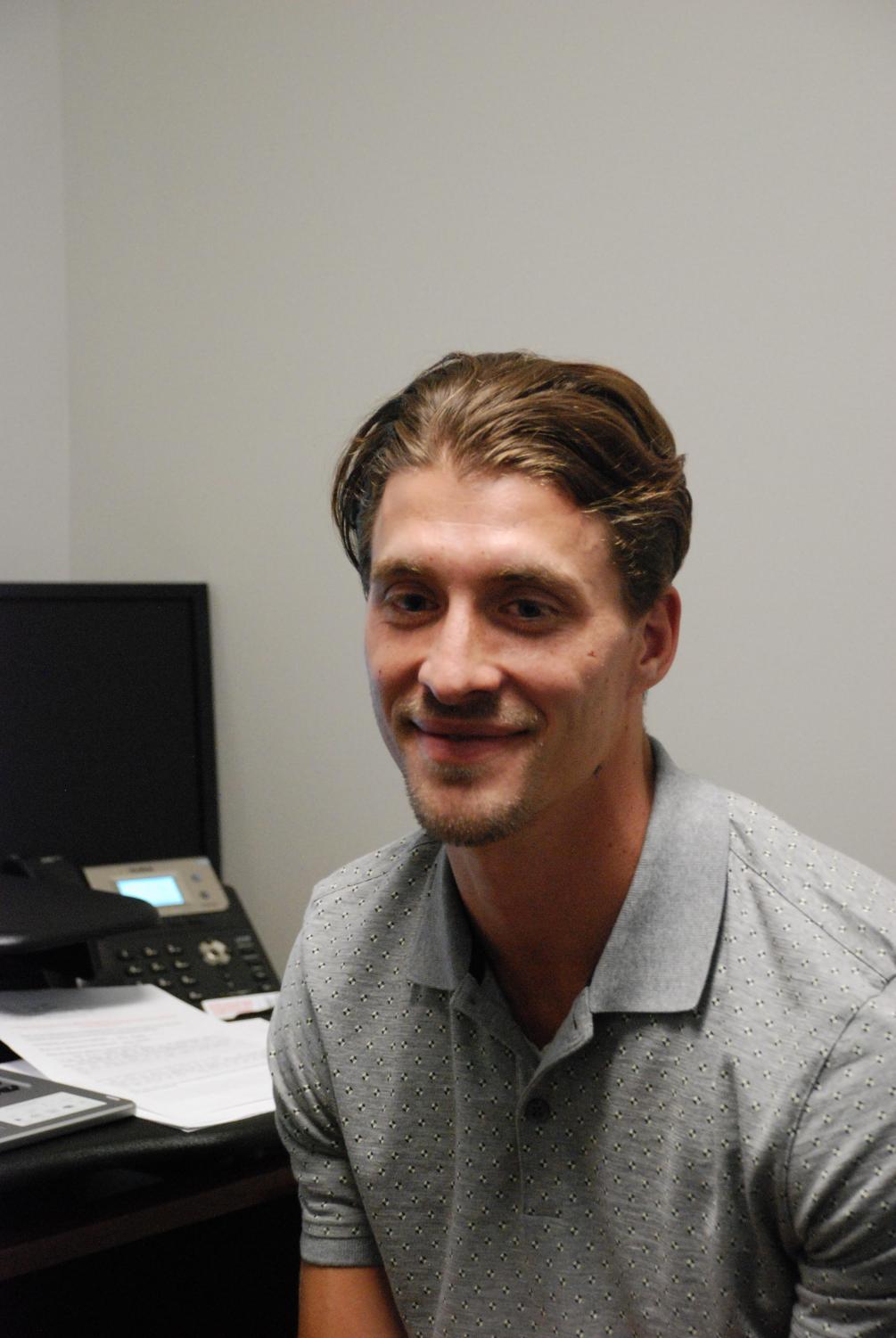 Former social worker Todd Eagles recently began working as a school counselor. Since moving from the Pennsylvania in 2015, he has enjoyed the stunning views and, though unpredictable, the weather. For Eagles, the best part of being a counselor is meeting the students.
"It's been really fun getting to know everyone and their individual aspect of life […] everyone is so unique and different in their own way," said Eagles.
Coming from a hectic and busy job, being a counselor has been more of a steady pace for him and — as of the moment — there is nothing he would change about his job.
"I have a long history of social work, so I've always worked with families in the community, um, but all of like, poverty or whatever it might have been, and one thing you see time and time again is the effect it has academically on the kids […]  I started my program because I knew that I could come in and help kids academically and social-emotionally, and career aspect," Eagles said.
Eagles has a love for sports. In college, he played football and basketball, which have remained his favorite sports to play as well as watch. Eagles still plays some interleague baseball, but not as much as he used to. When he's not working or watching sports, you can find Eagles enjoying the outdoors.
Kelsey Sheridan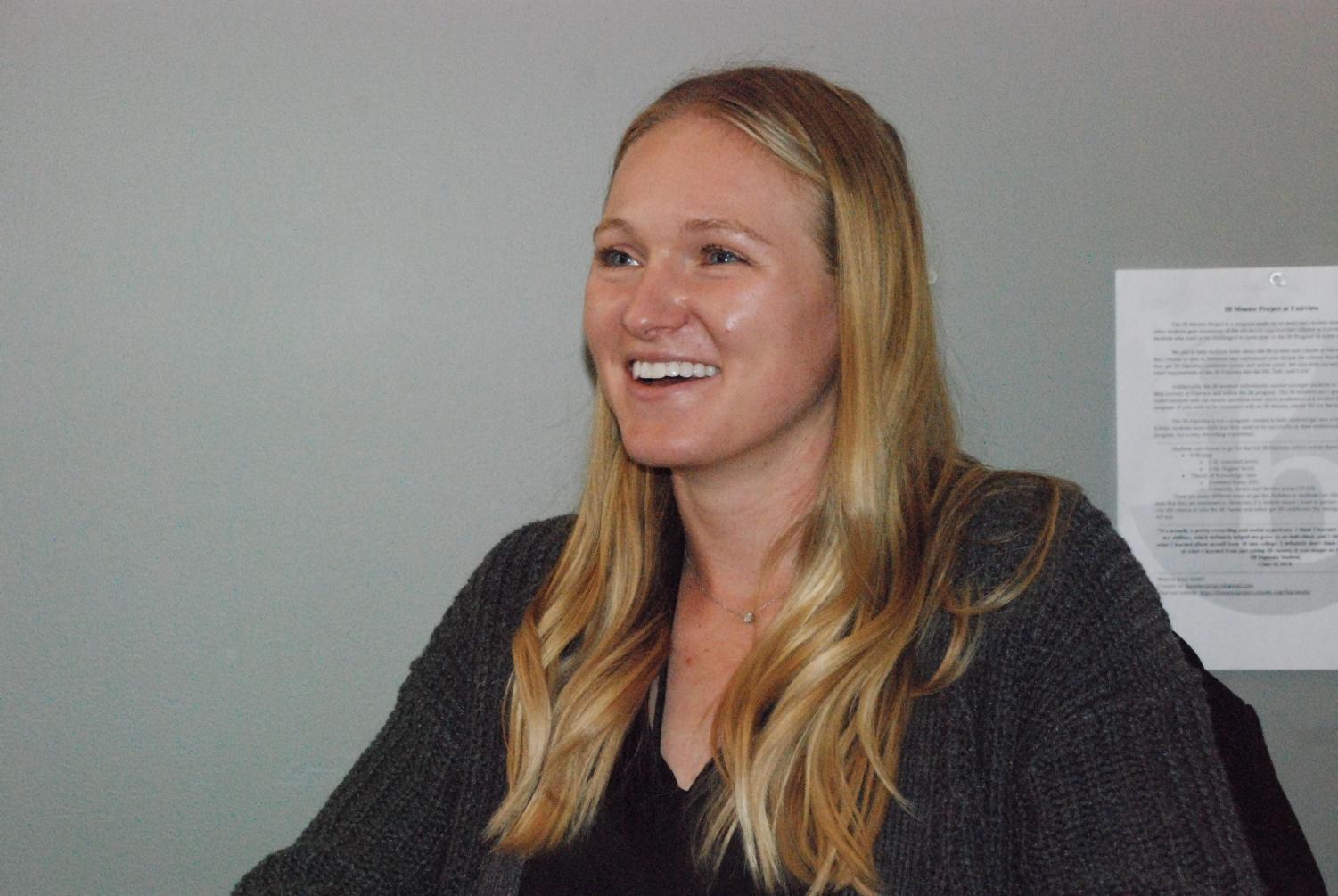 Former college lacrosse coach and psychology major Kelsey Sheridan has begun working as a school counselor this year. Originally from Massachusetts, Sheridan was inspired by her high school counselor and received her masters in school counseling. She transferred from coaching college lacrosse to school counseling after moving to Colorado last August.
Though Sheridan has only worked here for a short time, she is enjoying working at Fairview.
"The best part about Fairview is that the kids are super amazing […]  Fairview really promotes kids' interests," said Sheridan.
Sheridan's goal as a counselor is to support kids academically, socially and emotionally. She is eager to support kids through the college process and is excited to get to know her students better.
"I want to meet with every single student on my case list, and I want to get involved in one more thing at Fairview, like joining a committee," said Sheridan.
Besides Sheridan's love for her job, her interests include rock climbing, coaching lacrosse, hiking and fly fishing. She loves to stay busy and keep balance in her life. She is a Rockies and Broncos fan, and does not like the Red Socks or the Patriots.
Sheridan is hoping to get to know kids by talking to kids face to face rather than communicating over email. Her door is always open, so stop in and say hi!
About the Writers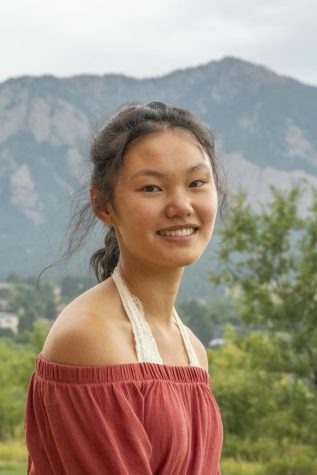 Jackie Jessen-Hegelbach, Staff Reporter
This is Jackie's first year on the FHS Publications staff. She enjoys reading and (creative) writing and is looking forward to doing more journalism....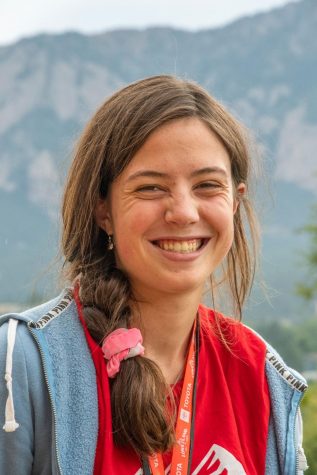 Sydney Rogers, Staff Reporter
This is Sydney's first year on staff. She loves skiing and climbing and relaxing. She can't wait to do more stories this year! Go Fairview!!!!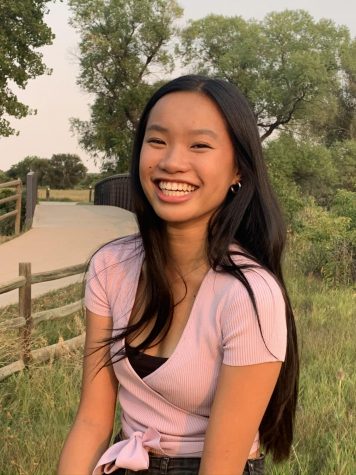 Aria Wozniak, Managing Editor
Aria's love of writing has finally brought her to FHS Publications where she is currently learning about journalism. She loves to read, dance, sing,...