Heads in the Game – Previewing "High School Musical"
Every year, the Fairview musical is an elaborate production with well-made costumes, organized dances and flawless songs. This year's musical, "High School Musical," won't be any different. 
Rehearsals took place every day after school, in preparation for the performances coming up on November 13-16. The musical has been going really well; many actors have had fun and enjoyed the rehearsals, for the most part. One of these students is Fiona Atkinson, a sophomore who auditioned for the musical for the first time this year. 
"So far, I think it's going pretty well," she said. "This is the first time I've ever been in one of Fairview's musicals, but I'd say that it's coming along nicely."
Another student in the musical that had positive things to say is Khloe Tucker, a junior who also auditioned for her first time this year.
 "The musical is really fun — learning the dances, singing the songs — it's fun," Tucker said. "You find people that you like and that you want to hang out with."
In addition to meeting new people and finding new passions, the actors are faced with the challenge of playing characters that have personalities different from their own. Mia Parnaby, a senior cast as Sharpay Evans, discussed the challenge of playing that particular role.
She said, "Sharpay is super mean, so it's kind of weird because I generally like to say that I'm not a mean person, but it's kind of fun because I sort of get to release my emotions when I play her."
Tucker, who plays Martha, agreed that it's hard to play such unique characters, but she also thought this made the whole experience better. 
She said, "It's easier to embrace whoever you're being onstage if it's almost completely different from who you are."
However, some things in the musical aren't going as perfectly as one might hope for. Due to the large cast size, rehearsals have been a little loud and disorderly.
"It's a little bit chaotic," Atkinson said. "The student leadership and adults that supervise the cast have commented about how chatty we are. […] I think that's probably one of the few things that we really need to improve on."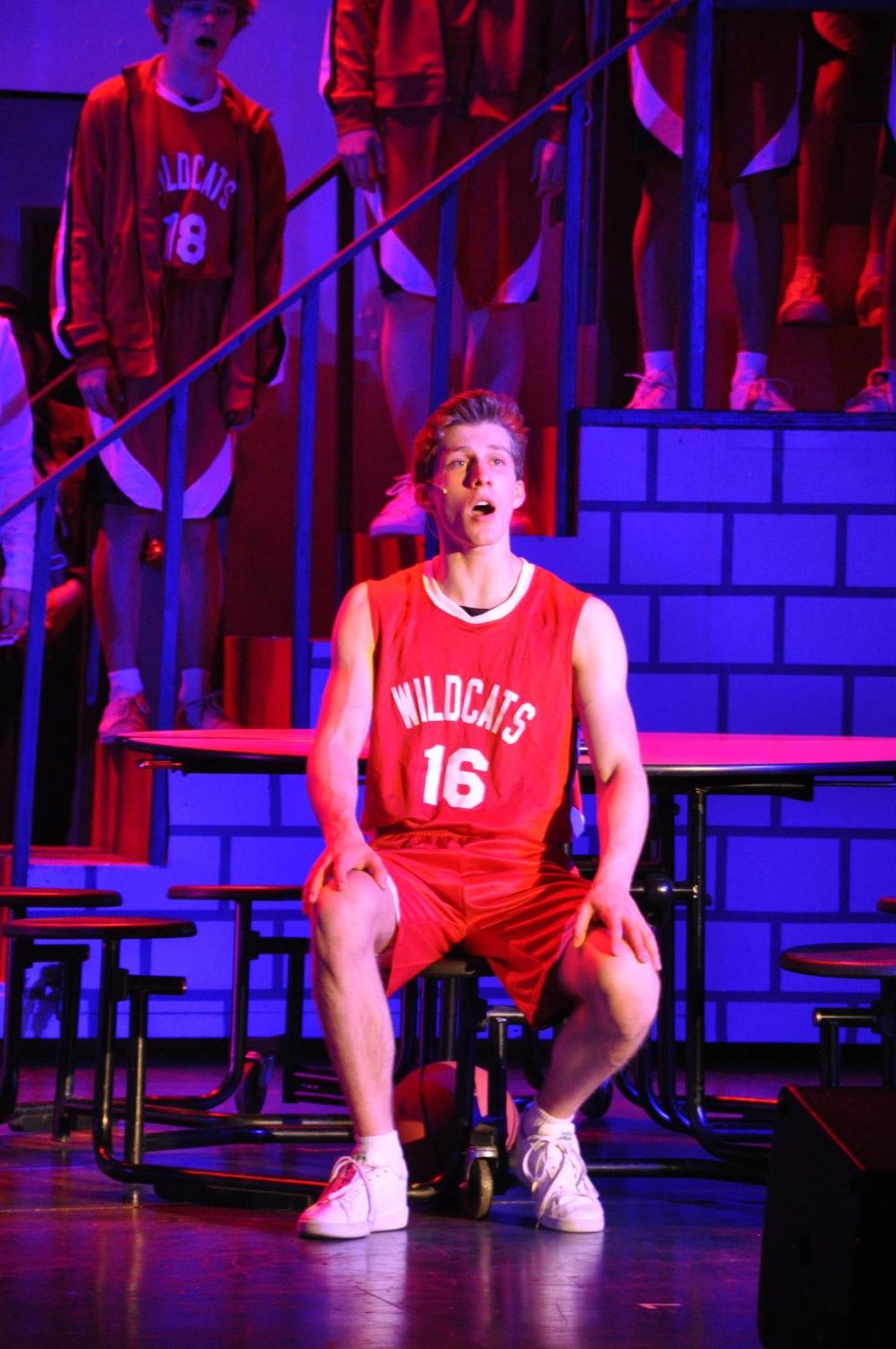 Parnaby, however, finds a positive way to look at the large, somewhat chaotic cast size. 
She said, "It adds this element of fun to the show. Since it's about kids in high school, when there's more people in the show it feels more like a high school."
Despite the excitement of being part of such a big production, the musical is also a lot of hard work. One thing that has always been a challenge to students in the musical is the balance of rehearsals with homework and other academic work. However, it's a challenge many actors are able to handle.
Tucker said, "It is a big commitment, and it's good to be aware of that, but if you're on top of it from the get-go, and you keep track of your stuff and manage your time well, then you'll be fine."
Parnaby had a similar opinion about the work, especially because her workload is increased due to her being a senior. 
"I'm also trying to balance applying to colleges with my homework with the musical, and it can be really hard, but I just try to use my off periods and […] communicate with my teachers about what's happening," said Parnaby.
Despite the workload, the musical has been a lot of fun for the performers, and many are looking forward to it being a great production. 
Leave a Comment
About the Contributors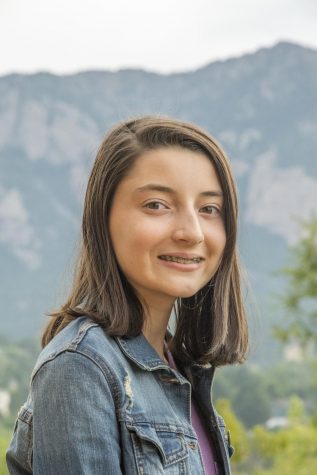 Jillian Truesdale, Staff Reporter
Jillian is a sophomore. This is her first year on the Royal Banner. She likes to read, write, and play piano. Jillian is excited to write articles for...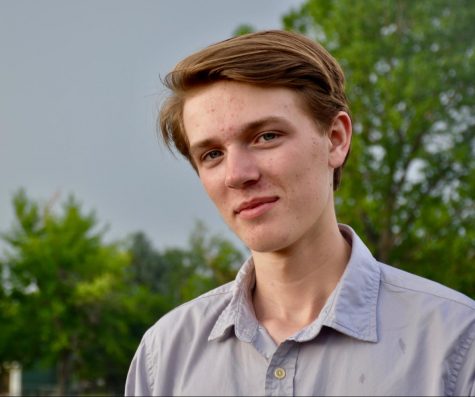 Henry Larson, Co Editor-in-Chief
Henry loves telling stories. Mainly, that means he produces podcasts, which you can check out here. When he isn't doing something related to journalism,...