"He's an Incredible Leader" – A Profile of Sophomore Edward Wawrzynek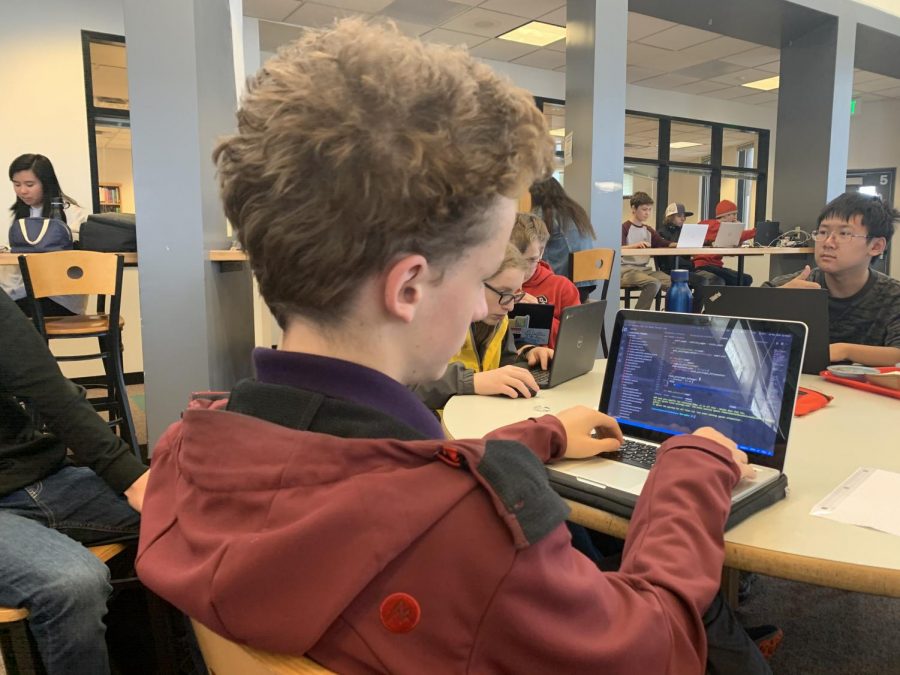 The competition for future success at our school is extremely intense\; the stereotypical student that attends this school is a straight-A student and has extracurriculars aplenty.
Sophomore Edward Wawrzynek perfectly fits this stereotype. As programming captain and a member on the leadership council for robotics, and junior co-leader for Web Team, Wawrzynek holds his position as a leader of the school.
The Web Team helps to maintain the school website, as well as regularly improving it and adding fun themes and easter eggs. Leaders like Wawrzynek also help new programmers learn to code by assigning and helping them with projects.
"It's a really cool opportunity to teach people and help them learn about coding and web development, and to maintain the website which the school community relies on," said Wawrzynek.
As programming captain for the robotics team, Wawrzynek leads the software development and organizes it. Although he is only a sophomore, he is the senior member of the programming team for robotics and is currently training coders-to-be.
"I like being able to help other programmers, and learn stuff from them," said Wawrzynek. "It's a very cool opportunity to do something that is not just a whole lot of fun, but it also gives training and is good experience for careers in technical fields."
Other members of the club also admire and respect his leadership.
"I think he's an incredible leader and he is definitely an expert in his field," said sophomore Bodhi Rubinstein.
The "cult" of robotics considers Wawrzynek to be one of their gods.
"He is the secondary god next to Stas (the robotics team's former captain), our glorious Jesus, in our club of robotics," said sophomore Leo Nelson.
About the Contributor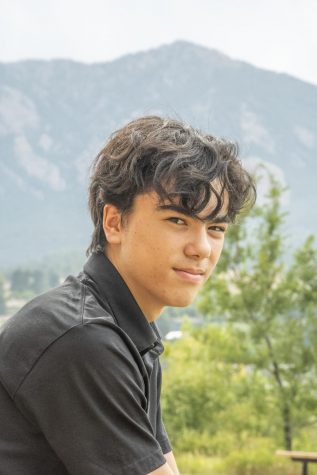 Max Eaton, Community Liason



Second year on the Royal Banner staff. Max likes to play pinball and Atari. He cannot wait for the pandemic to end so that he can return to the arcade.