The Midterm Elections and Fairview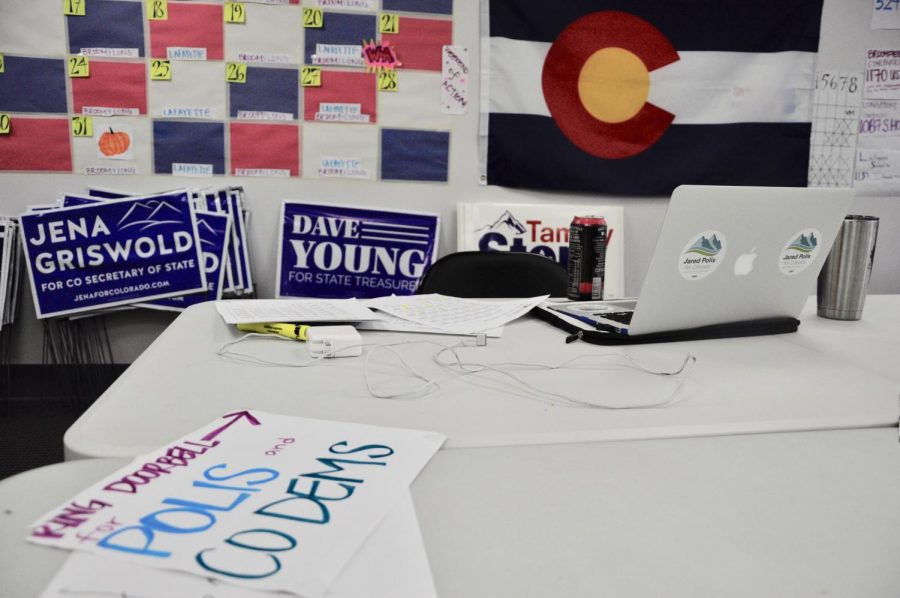 Fairview has seen a surge of activism over the past few months. Clubs like Students Demand Action, Young Democrats and Net Zero have facilitated in-school voter registration, visited classrooms to present information on candidates and propositions, led a walkout of gun control and organized a March to the Polls. These efforts have been largely focused on influencing the midterm elections—especially to encourage young voter turnout.
"Seeing such low youth voter turnout is really disappointing for two reasons: one, we need to advocate for the world we're inheriting and two, when we don't vote it's hard to pursue sustained activism," said senior Gray Freeman.
A prevalent yet often overlooked form of sustained student involvement is interning for a campaign. Five Fairview seniors (Caleb Stevens, Nikaash Maheshwari, Anya Aidun, Malaika Pervez and Vanessa Haggans) have interned for Gubernatorial candidate Jared Polis over the past few months.
Their political involvement out of their immediate school community warrants two questions:
Why intern for a local campaign?
and
About the Writer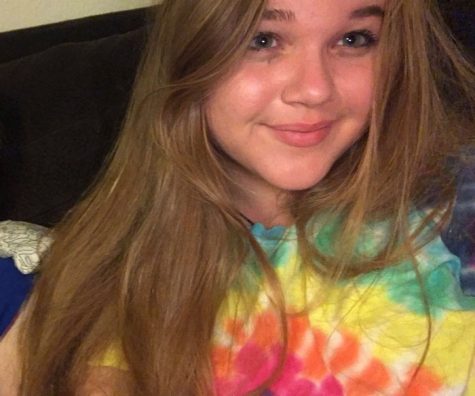 Emi Ambory, Social Media Editor
Emi Ambory is the Social Media Editor of the Royal Banner. She is a Senior and this is her second year on staff.