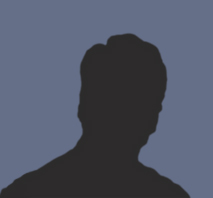 Carter Hanson, Opinion & Politics Section Editor
October 9, 2018
he Kavanaugh Allegations are credible, saddening, and a call to action. Kavanaugh is the most disrespectful,...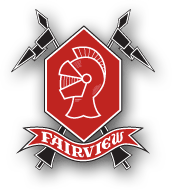 Take the 2018 Fairview Political Poll!
September 20, 2018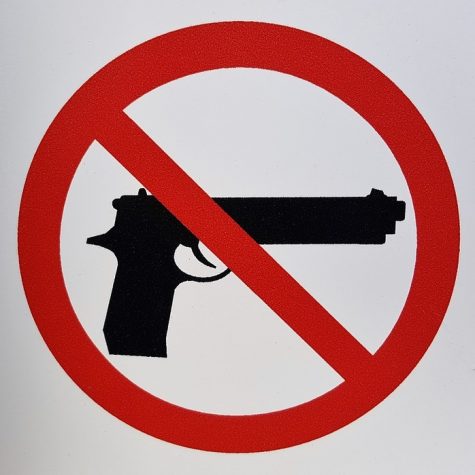 The Real Solution to School Shootings
September 11, 2018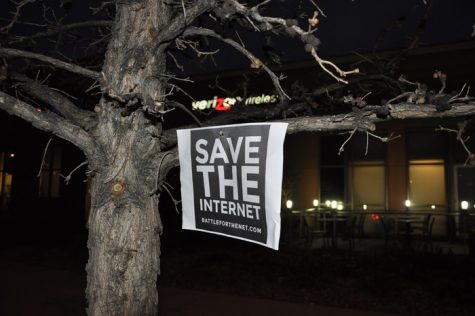 Don't be Neutral on Net Neutraility
September 11, 2018
October 16, 2018
October 5, 2018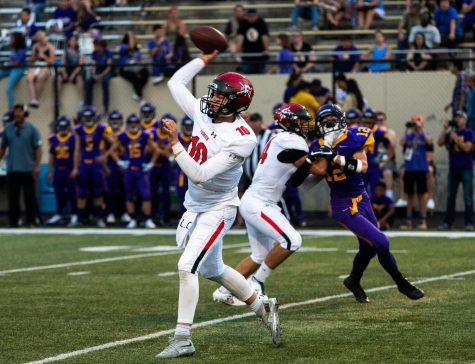 Ben Daecher, Sport's Section Editor
October 8, 2018
Students, staff and families of Fairview High School buzzed with excitement as they poured out of Recht Field on Friday night, celebrating the varsity football team's 42-7...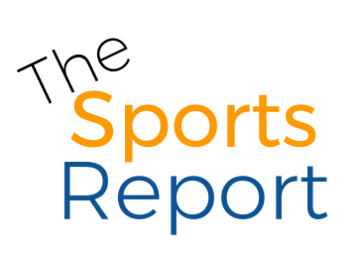 The Sports Report: How IB Student Athletes Manage Their Time
September 11, 2018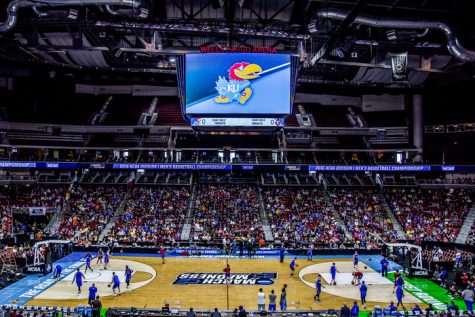 September 10, 2018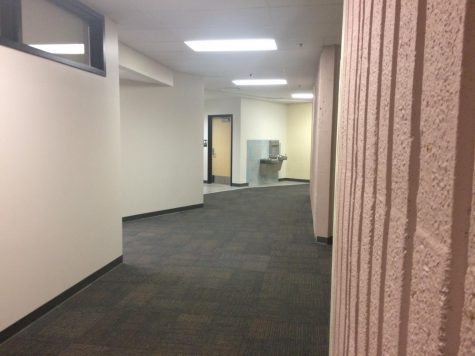 Henry Larson, Audio Editor
October 18, 2018
Chief Meteorologist Lenry Harson returns with this week's weather forecasts for the 400, 200 and 100 hallways. As a side note, it's looking like a cold front is expected...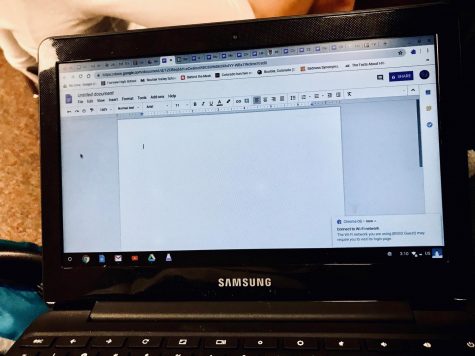 The Do's and Don'ts of the College Essay
October 16, 2018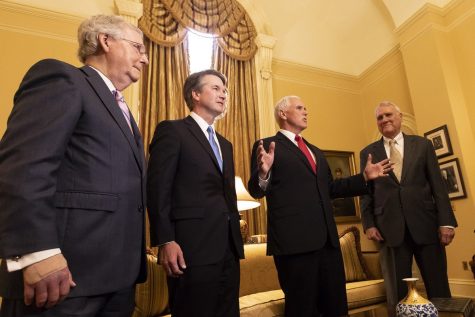 October 6, 2018