Recent Sports Scores
Wednesday, December 5

Basketball

Fairview High School 60 - Horizon 45

Tuesday, December 4

Basketball

Fairview High School 60 - Denver South 57

Monday, December 3

Basketball

Fairview High School 64 - Ralston Valley 46

Friday, November 30

Basketball

Fairview High School 76 - Chaparall 78

Friday, November 9

Football

Fairview High School 13 - ThunderRidge 30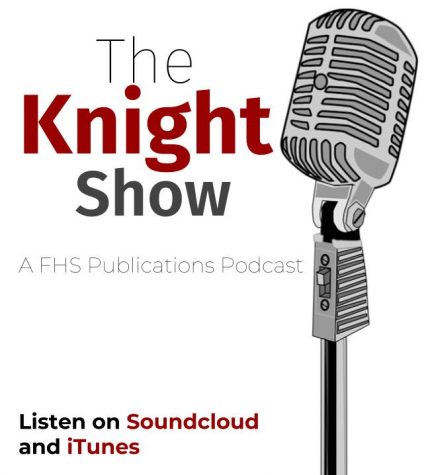 Henry Larson, Audio Editor
December 14, 2018
This week producer Sony Cortez reports on five different stories by Seniors. Listen right here!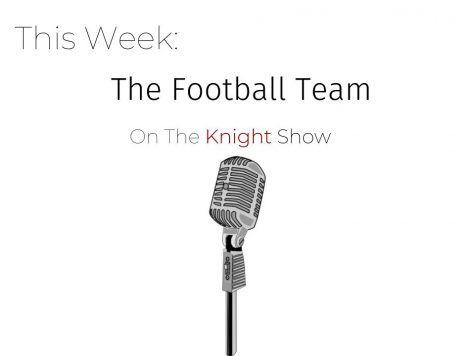 The Knight Show Episode 12: The Football Team
November 30, 2018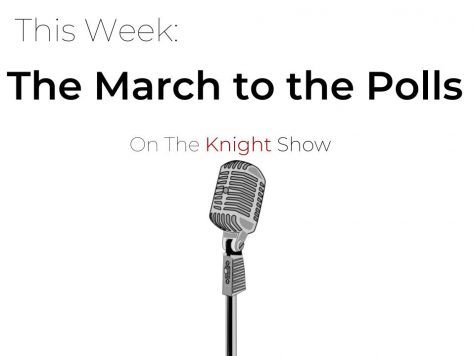 The Knight Show Episode 11: The March to the Polls
October 26, 2018

Loading ...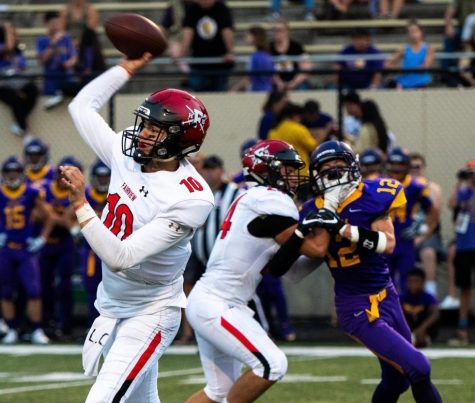 Will Griffith, Staff Reporter
October 30, 2018
According to National Federation of State High School Associations, participants in high school sports reached an all-time high in 2016-2017, reaching 7,963,535 student athletes....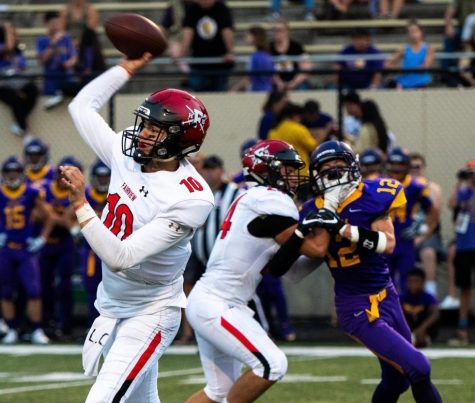 Fairview-Boulder Football Game Recap
October 8, 2018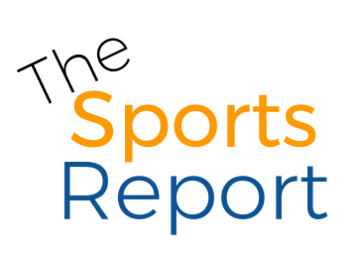 The Sports Report: How IB Student Athletes Manage Their Time
September 11, 2018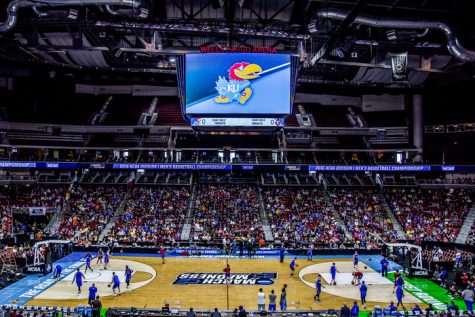 September 10, 2018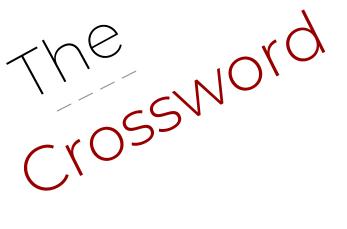 Eliana Valenzuela Cabriales, Staff Reporter
December 11, 2018
Across 5. NetZero 8. Homecoming Tracy MrLewis 13: MarchToThePolls 14.StudentsDemandAction Arapahoe Atlkinson Wrestling Construction ...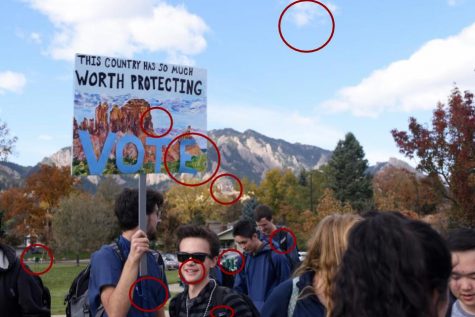 December Issue Spot the Difference Answers
December 10, 2018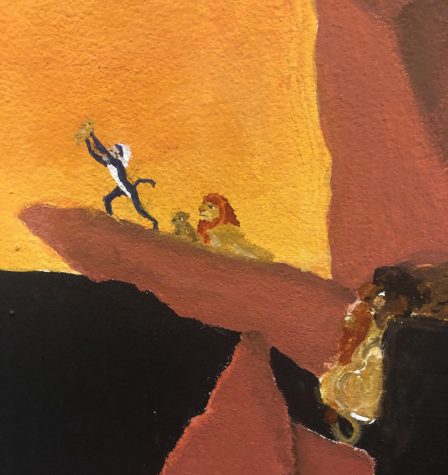 November 30, 2018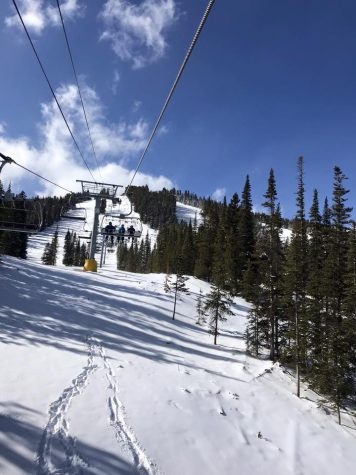 Snow Day declared for Fairview High School
November 15, 2018