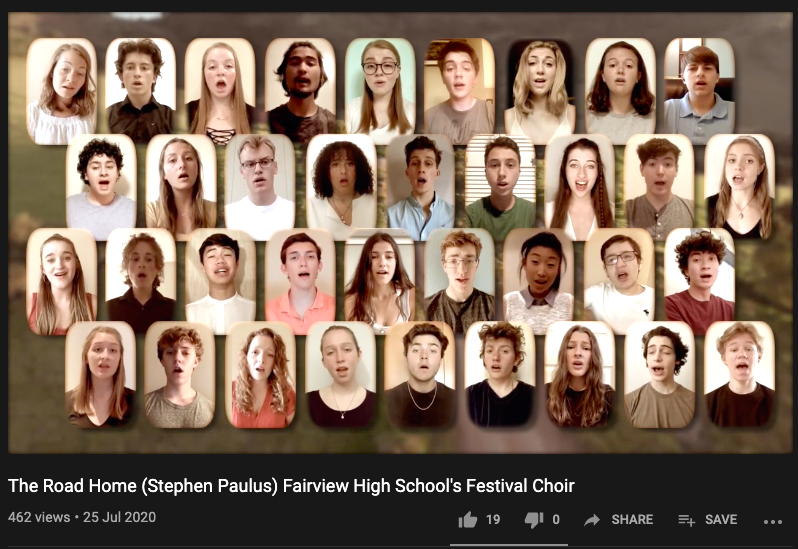 In the past year, how we participate in school has changed dramatically. Our math lectures are now pre-recorded videos, and our science labs are no longer hands-on. But how do you learn the arts through a screen? Fairview choirs have created a whole new arrangement.  "Obviously, in-person choir is my preferred method because it is quite difficult to try to replicate arts classes online....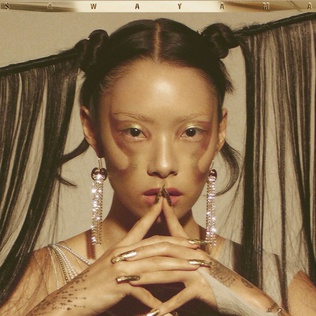 Anna Wenzel
, Entertainment and Arts Section Editor •
October 8, 2020
Rina Sawayama is a British-Japanese singer and songwriter from London, and SAWAYAMA is her first full length album after previous singles and an EP titled RINA. She is known for a retro-future, early 2000s sound and references to social media in her music, but with SAWAYAMA, the artist has taken a complete turn on her sound.  The 13 part album has two titles, Comme Des Garcons (Like The...