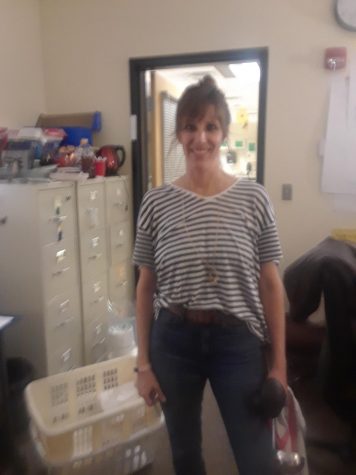 Savanah Sheldon, Staff Reporter
November 13, 2018 • No Comments
(Who) are you: Kari Costello, teacher. I teach Catering I and II, Living On Your Own (LOYO), and Teen Challenges. I have taught at Fairview for 5 years. (What) games do you play: Five Crowns,...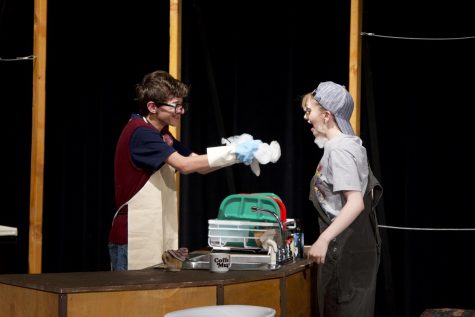 November 9, 2018
Motivational Mondays with Anya Week #3
November 5, 2018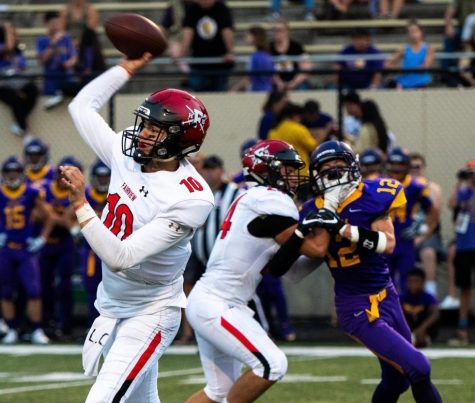 Will Griffith, Staff Reporter
October 30, 2018
According to National Federation of State High School Associations, participants in high school sports reached an all-time high in 2016-2017, reaching 7,963,535 student athletes....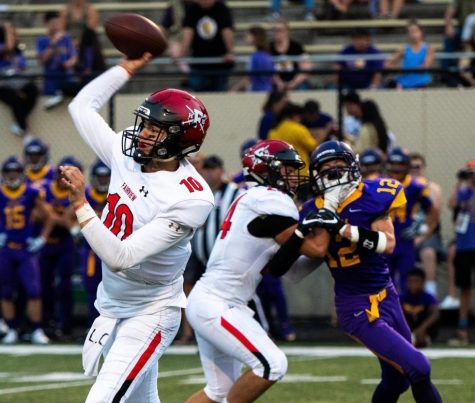 Fairview-Boulder Football Game Recap
October 8, 2018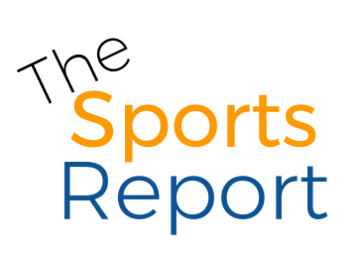 The Sports Report: How IB Student Athletes Manage Their Time
September 11, 2018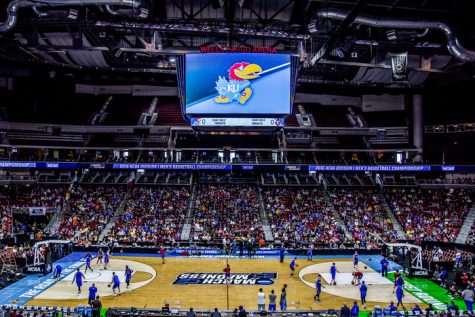 September 10, 2018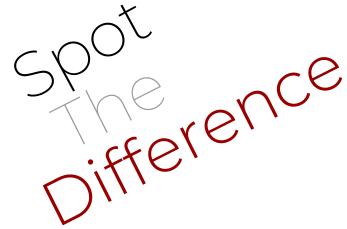 Henry Larson, Audio Editor
October 26, 2018
Here are the answers to the October 2018 Spot the Difference! Did you get them all? A slash on the field has been removed An E has been removed on coaches...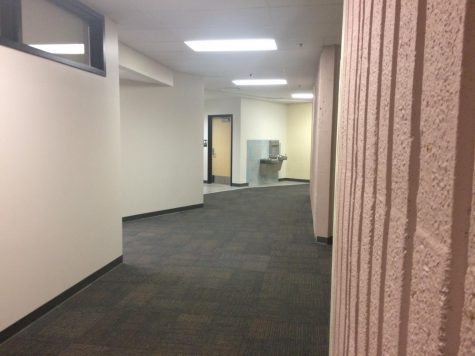 Weather Forecasts for the Week of October 15th
October 18, 2018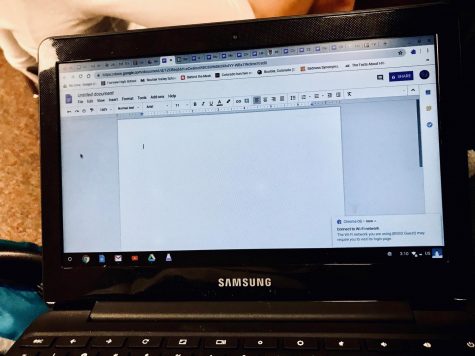 The Do's and Don'ts of the College Essay
October 16, 2018