A Day in the Life of a Freshman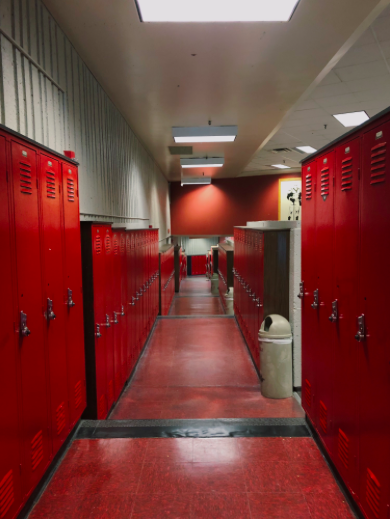 School spirit is in the air and the new class of 2023 is getting ready to go into high school. Many fears and concerns surround the Freshmen because they are initially the new kids. Everyone has their own concerns, including upperclassmen, homework and navigating themselves throughout the school. 
"They were Freshmen once too," said Sydney Inman, a Freshman. "It was hard because no one knew anyone on the first few days." 
Everyone is a Freshman at one point in time. It's overwhelming and frankly a little scary. High school is a huge jump from middle school because of new friends, teachers and the school itself.
"I don't think the stereotype plays out the way middle schoolers think it does, that upperclassmen are mean to incoming Freshmen because they're actually really nice if you talk to them and they can be really helpful," said Devin Green, a Freshman. 
But Sophomores are another story. 
 "One time I was at the bus stop and a Sophomore was like 'Freshmen go last' as I was trying to get onto the bus," said Inman. 
They are just glad they aren't the youngest of the school anymore. 
"The only upperclassmen that have been mean are some of the Sophomores probably just because they are so glad that they aren't Freshman this year," said Freshman Layla Wright.
Transitioning from middle to high school definitely comes with perks. For example, most high schools have the option to go off campus which is super amazing when you are coming from a school that doesn't allow you to go off campus. 
One of the downsides is the lack of windows. 
"My first impression of the rooms is the lack of windows in many of my classrooms," said Wright. 
"My one complaint is the window situation, but I'm sure I'll get used to it sooner or later," said Green. 
Knight Crewn — they show Freshmen around the school — help them get to their classes and just make sure the Freshmen know where they're going on their first few days of school. 
"Knight Crew leaders were very helpful," said Wright. "I felt very welcomed by the school."