Innovating and Educating – Welcoming the Newest Fairview Faculty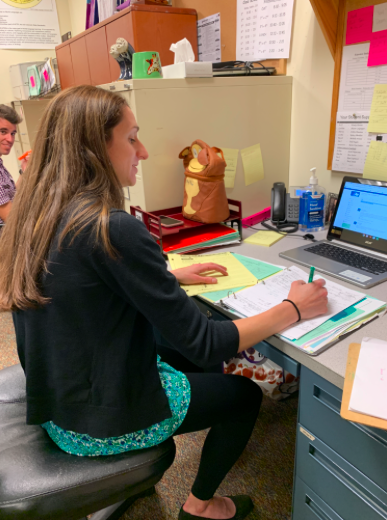 There are a lot of new faces to our school, and not all of them are Freshmen. Two of the new teachers include IB Chemistry teacher Maxine Morris and spanish teacher Kristen Kramer.
"My hope is that my students can find a joy for learning and not just accomplishing grades," said Kramer. 
Joining a new community can be difficult for anyone, but so far the students are leaving a good first impression on their new teachers. 
"My first impression of the students was that they were so polite," said Kramer. "Oh my gosh, they were just so thankful. They expressed gratitude for being able to learn and a lot of them said thank you after class. [This] is something that is completely foreign to me. Very positive impression so far."
Along with the students, the rest of the staff are also putting in every effort to make the new teachers, such as Morris, feel adjusted. 
"I felt really supported by the other teachers in the science department. Here, I feel like the other teachers are helping me every day," said Morris. 
The new teachers also have joined in on trying to combat some of the prevailing issues faced by the school, stress being one of them. 
"Grades matter, but also you have to look at the ultimate purpose of learning, which is to me, become a better human being and to be able to contribute to society," said Kramer. 
Teachers have different philosophies to deal with the issues, and sometimes teachers feel that there is only so much that they can do. A lot of the responsibility falls on the students. 
"I understand that everyone wants to get into the best college and be the smartest, but the unfortunate truth is that not everyone is going to be perfect all the time and that's okay. Trying your best — and understanding that sometimes your best is a B and it shouldn't kill you to get that," said Morris. 
These teachers will hopefully be a part of the staff for many years to come. Like the students, they leave a lasting impact on the community around them. 
"I was on track to becoming a lawyer and I really loved it when I was tutoring high schoolers in college," said Kramer. "I found out I loved working with kids and that was what sparked my interest in teaching." 
About the Writer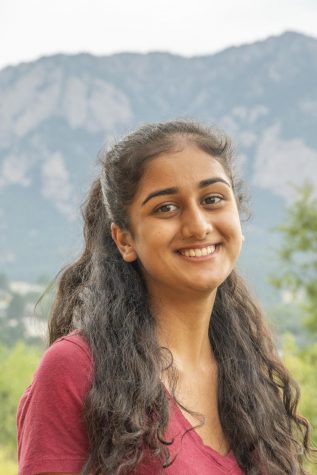 Nini Kaur, Profile Editor
Nini Kaur is a junior. This is her second year on the Royal Banner. She enjoys spending time with her dog, writing and playing tennis. She can't wait to...