Athlete of Note – Jamie Liu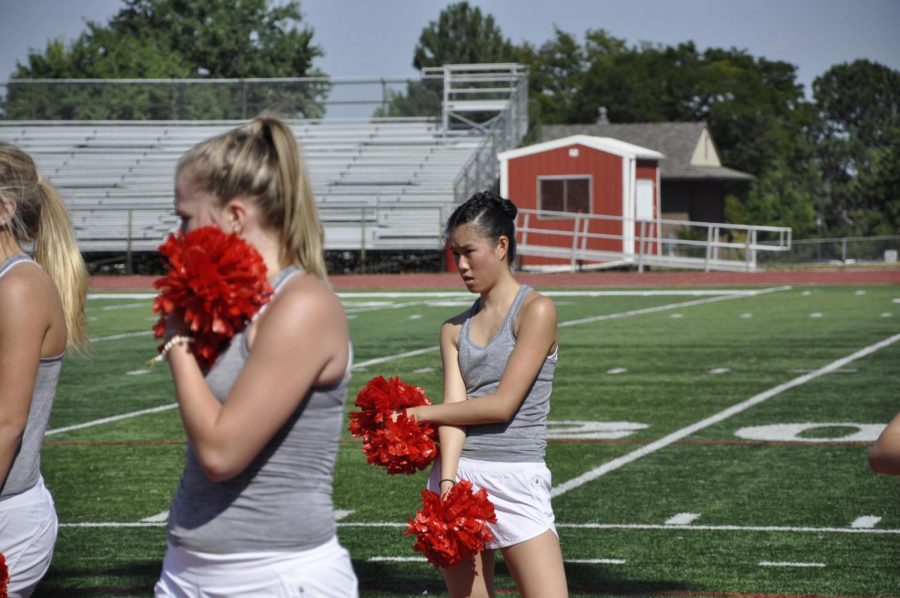 For thirteen years, Jamie Liu has been dancing. Originally, it wasn't something she was interested in, but now it is something she loves to do.
"I first joined dance when I was five because my parents didn't know what to do with me," said Liu.
The main portion of Jamie's dancing career has been ballet. She started with ballet and continued doing it up to eighth grade when she decided she was going to try out for Poms freshman year of high school.
"Poms really interested me because I had done ballet my whole life and Poms was just so different — super sharp — hard hitting a lot of different technique that I wasn't used to, and so that intrigued me and so I wanted to do it," said Liu.
Unfortunately, she didn't make the team. Instead, she went to a studio for another year and trained in Poms. Coming back sophomore year with more experience under her belt, Jamie tried out again and succeeded in making the team.
In her senior year of high school and after three years of being on the Poms team, Jamie is now co-captain.
Being co-captain is no easy task. Planning, organization and effectively communicating with the rest of the team would be hard for one person alone, so thankfully Jamie has another co-captain, Margot Jessen-Hegelbach, to help her out.
"So my other partner is Margot and we work really well together — as a pair — and so I think we really know how to control the team and we make the same decisions. We have the same brain during practice, so it makes it easy to plan out things and do routines and stuff like that," said Liu.
Jamie would like to continue dancing in the future and in college, whether it be with a college dance team or a club team.
"I want to stay in shape\; and I actually really like it\; and it's a way for me to be involved in the school without having to do like, a lot of clubs and things," said Liu.
She's unsure if she would want to be a dance instructor in the future but thankfully she still has a while to decide.
"Possibly I would be a coach for a high school team because I think it would be fun and it would let me see the other side of the dance world," said Liu.
About the Contributor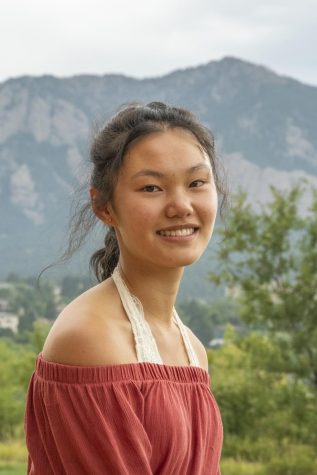 Jackie Jessen-Hegelbach, Staff Reporter
This is Jackie's first year on the FHS Publications staff. She enjoys reading and (creative) writing and is looking forward to doing more journalism....