Possible Wall of Development Coming to Boulder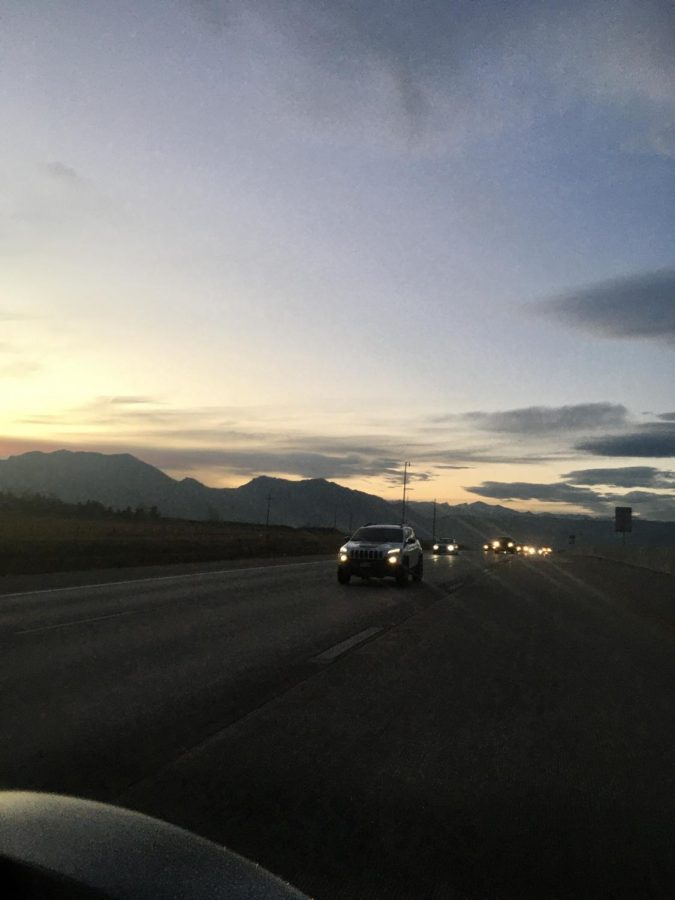 Picture this: you're passing Davidson Mesa, once a stunning outlook with a gorgeous view of Colorado's breathtaking mountains. However, now a six-story wall of development blocks your view. Instead, you stare at the steel, cement and glass obstructing the natural landscape.
The Daily Camera recently published an article about the possibility of a massive wall of development headed to Boulder. On November 5, the Boulder City Council election reached inconclusive results on if the wall would be built.
The wall of development is planned to be made up of condos and mixed-use development. It is designed to look like the buildings in downtown Denver. It would provide housing for the many people who are drawn to the Boulder bubble, and provide many jobs during the construction process.
PLAN-Boulder, an organization since 1959, has been working to protect Boulder's environment for 60 years. In the upcoming Boulder City Council election, PLAN-Boulder is protesting against the development as it threatens to spread.
Junior Maddie Hanscome said, "I think that the wall of development will be an eyesore."
"I often see, when we drive outside of Boulder, there are always like just these fields of houses that all look the same. It's not nice to see," said senior Charlotte Whitney.
Students argued that the development will not only be unattractive, but it will also contribute to climate change.
"The production of steel and cement is a huge greenhouse gas emitter […] the industrial heat used to produce steel and cement is roughly 10% of global greenhouse gas emissions, which is greater than all the world's cars (6%) and airplanes (2%) combined," said Wockner.
As Boulder continues to become more and more of a desired place to live, the housing is increasing with the metastasizing multitudes of suburbia. While blocking the views, the wall of development would change the small town charm of Boulder.
Senior Alex Mizzi agrees. He said that the development would "bring kind of the city feel into the towny vibe of Boulder."
About the Contributor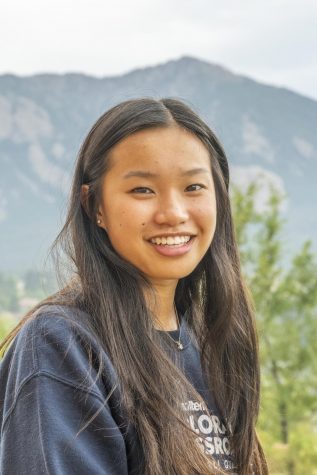 Aria Wozniak, Staff Reporter
Aria's love of writing has finally brought her to FHS Publications where she is currently learning about journalism. She loves to read, dance, sing,...