"You Don't Have Time to Appreciate The Literary Side" – Kobe Zhang Discusses Ellipses Literary Magazine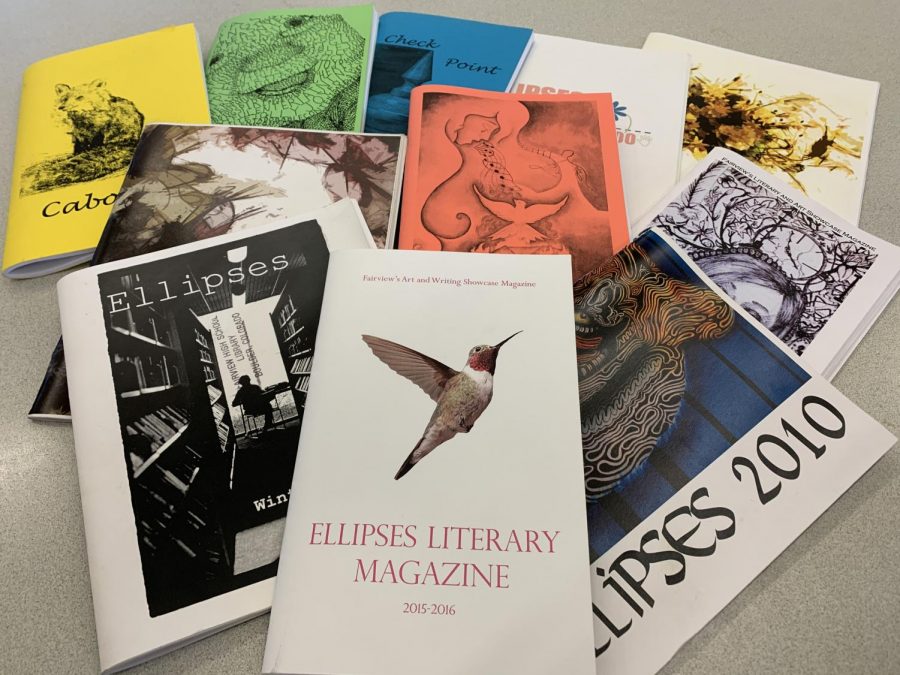 While many students at the school are aware of the Royal Banner, student-led writing organizations are not limited to the newspaper. Ellipses Literary Magazine, led by senior Kobe Zhang, focuses primarily on poetry, creative writing and art.
Reading and writing has always been a part of Zhang's life.
"I was mainly interested in Ellipses because I grew up and I learned English mainly through reading books. Initially I started with like Magic Treehouse, then I moved on to Harry Potter, and that was like mostly how I learned to read English," said Zhang. "I kind of fell in love with reading from that."
Zhang explained why he was interested in joining Ellipses.
"When I entered high school and I read the first copy of Ellipses, it was like an old copy from 2015-2016, I thought it was really cool that people were able to share their own stories that they wrote themselves, and the creativity from around the school was really interesting, and I decided to join Ellipses after that," he said.
Zhang takes part in creative writing, though he mostly works on the logistics of the magazine.
"Basically I'm just managing most of the funding and the design process. […] I did submit a piece myself last year but I'm trying to get more submissions from other people around the school," Zhang said.
Most students don't know about the magazine, but Zhang is trying to rally for more submissions to it.
"Mostly we're trying to get in contact with more language arts teachers. We also want to get in contact with the art teachers as well, since we try to get a bit more artistic submissions as well to kind of make the flow of the magazine a bit nicer," Zhang said. "Right now we're going to design new posters and try to get submissions that way as well as maybe a few announcements."
Zhang just wants the word to get out about the magazine and encourages anyone who is interested to submit their work, especially because anyone can submit under their name or anonymously through their email: [email protected]
"I think Ellipses is pretty cool in that it's happening in a very large public school, like Fairview, [where] you don't really have a lot of time to appreciate the literary side of talent in the high school," said Zhang, "and I think that Ellipses does a good job of showcasing the talent in there."
About the Contributor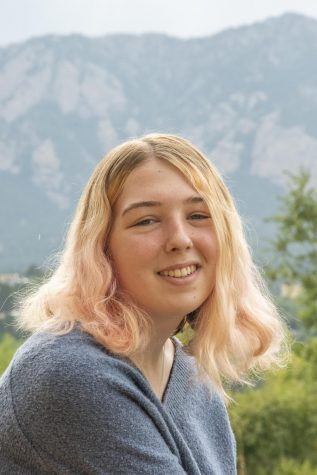 Anna Wenzel, Staff Reporter
This is Anna's first year writing for the Royal Banner. She enjoys writing, reading, and taking her dogs on walks.