Recapping the Fairview-Boulder Game
The more things change, the more they stay the same, with regards to this rivalry. 
Boulder High stood no chance against Aidan Atkinson and the Knights' dynamic offense. 
Atkinson connected with his revamped receiving core for 347 yards, 136 of which going to junior Adam Moser. He also threw for 5 Touchdowns with a 69.7% completion percentage. 
Moser also chipped in with 2 TDs, as did impressive sophomore Grant Page, who also scooped up a fumble for a score. 
It wasn't just a one dimensional attack, either. Senior running back Devynn Holly went for 186 all-purpose yards and a touchdown to help complement the passing game.
On the defensive side, junior Alec Duggan caused the only turnover of the game, forcing a fumble on Boulder sophomore running back Declan Culberson. 
The Boulder High quarterback Hale Chargois threw for 190 yards on 66.7% percentage, and also added a rushing touchdown. Senior Shane Provost scored the only other touchdown for the Panthers with a 12-yd TD run. 
This impressive showing added further evidence to the notion that the Fairview-Boulder rivalry is painfully one-sided. 
Leave a Comment
About the Contributors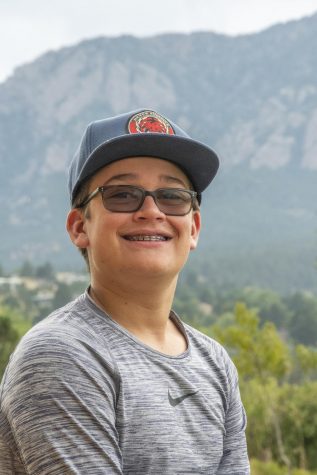 Aidan Tamayo, Staff Reporter
This is Aidan's second year on staff. He co-hosts "Fairview Fifth Quarter," a podcast about fantasy football.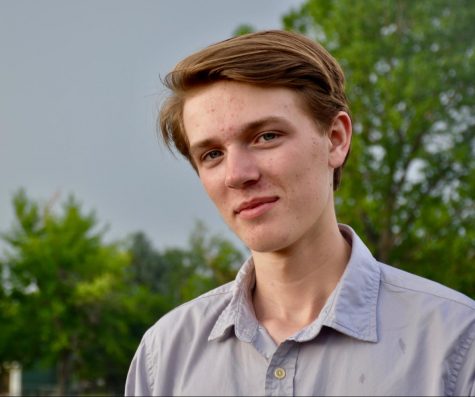 Henry Larson, Co Editor-in-Chief
Henry loves telling stories. Mainly, that means he produces podcasts, which you can check out here. When he isn't doing something related to journalism,...