Humor Me #1 – The Banner's Joke and Pick-up Line Column
Need a laugh? A funny line to get your crush's attention? Here are some fun pick-up lines and jokes from students around the school:
//
What did Beethoven's chickens say?
Bach bach!
Today at the bank, an old lady asked me to check her balance… so I pushed her over.
//
Do you have any raisins? Well how about a date?
Are you from France? Because Eiffel for you.
I thought happiness started with an H… Why does mine start with you?
//
Thanks for reading this week's comedy column, Humor Me! Keep your eyes out for more jokes and pick-up lines in future editions.
About the Writer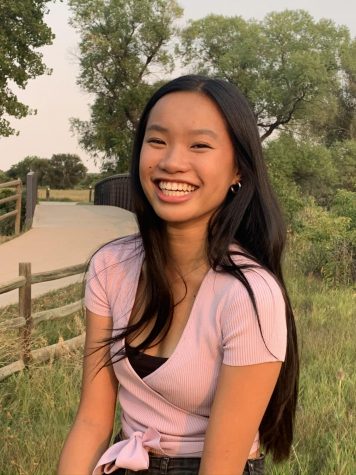 Aria Wozniak, Managing Editor
Aria's love of writing has finally brought her to FHS Publications where she is currently learning about journalism. She loves to read, dance, sing,...