Senior Aidan Atkinson Arrested by Boulder Police for 9 Counts of Sex Crimes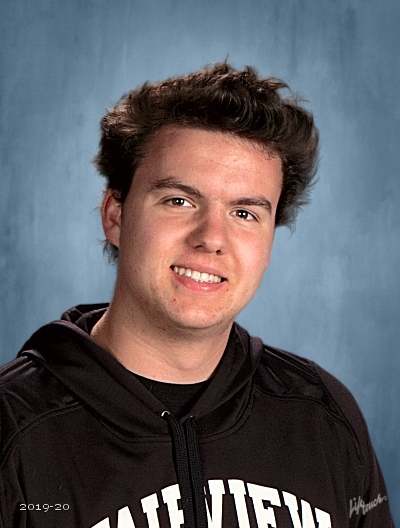 Update(2:44PM November 22):
In a prepared statement, BVSD Director of Communications Randy Barber said that, "The Boulder Valley School District is aware of the investigation and is cooperating fully with our partners in law enforcement and the Boulder County District Attorney's Office.
Our primary focus is on the students and staff at Fairview High School and ensuring that they have the support they need so that learning can continue."
—
Football team quarterback Aidan Atkinson was arrested the morning of November 22nd on three charges of sexual assault, one count of attempted sexual assault and five counts of unlawful sexual contact.
The arrest stems from an incident in September of 2018, where he allegedly sexually assaulted two  female victims on a homecoming party bus; both of the victims in the case were minors at the time.
A statement from the Boulder Police Department said that, "At the end of August of 2019, the Boulder Police Department began investigating allegations of sexual assault involving multiple victims and one male suspect. The incident occurred on 09/15/2018 on a party bus in the city of Boulder. The suspect and victims were juveniles on the date of the incident."
Atkinson is 18, and a senior at Fairview, but was a minor at the time of the alleged assaults. 
All travelling football players were summoned to the main gym at 9:30 this morning. The team will still play at their playoff game against Cherry Creek.
A statement released by Fairview High School officials said that, "[Atkinson] will not play in tonight's game."
Principal Donald Stensrud also confirmed that Atkinson would not be returning to Fairview, in accordance with BVSD Board of Education Policy.
The Boulder Police is looking for information about the assaults; they can be contacted at (303) 441-3482.
National Sexual Assault Hotline: 1-800-656-4673
Safe2Tell Hotline: 1-877-542-7233
Moving to End Sexual Assault Hotline: 303-443-7300
Leave a Comment
About the Contributors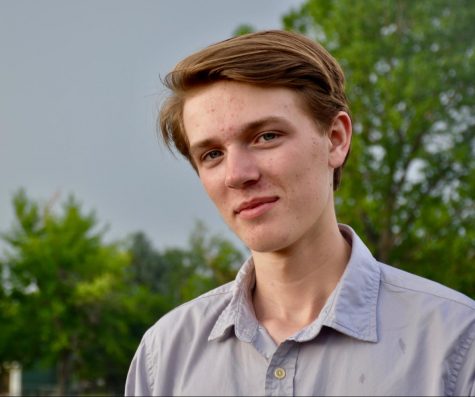 Henry Larson, Co Editor-in-Chief
Henry loves telling stories. Mainly, that means he produces podcasts, which you can check out here. When he isn't doing something related to journalism,...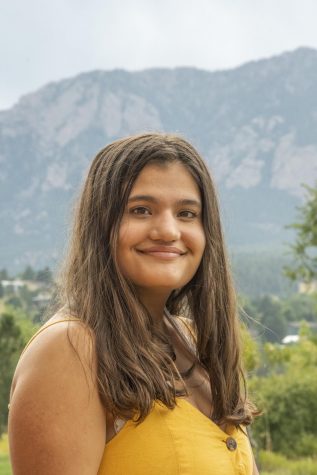 Ava Svolos, Co Editor-in-Chief
Ava Svolos is a Senior and this is her third year on the Royal Banner staff. She enjoys traveling, tennis, and being with her dogs. She is excited to be...