Humor Me #2 – The Royal Banner's Joke and Pick-up Line Column
Need a laugh? A funny line to get your crush's attention? Here are some fun pick-up lines and jokes:
//
Will glass coffins be a success?
Remains to be seen.
I invented a new word! Plagiarism! 
Why do we tell actors to break a leg? Because every play has a cast.
//
Are you trash? Cause I want to take you out.
Are you a campfire? Cause you're hot and I want s'more.
Do you like science? Cause I've got my ion you.
Are you Tennessee? Because you're the only ten I see.
//Thanks for reading this week's comedy column, Humor Me! Keep your eyes out for more jokes and pick-up lines in future editions. Special thanks to Reader's Digest and Pun.me for providing the jokes and pick-up lines!
About the Writer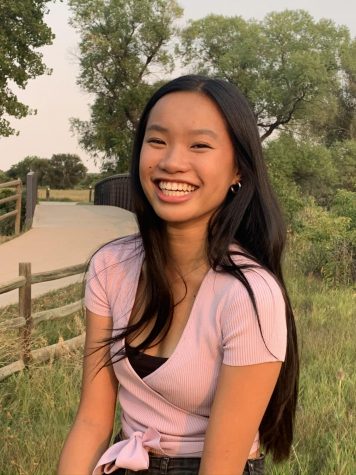 Aria Wozniak, Managing Editor
Aria's love of writing has finally brought her to FHS Publications where she is currently learning about journalism. She loves to read, dance, sing,...