Atkinson's Court Date Postponed Until Feb. 3rd
Aidan Atkinson appeared in court on January 6th for a status conference, usually a hearing to discuss the date of a trial and any additional details of a case.
After requesting that the conference be held at the bench or after the rest of the Judge's docket had been completed, Atkinson's lawyers asked to close the courtroom to onlookers once his case number was called.
Judge Ingrid Bakke moved the conference to the end of her docket, per their request, then lawyers representing Atkinson and the prosecution conferred at the bench to discuss the case's ongoing investigation.
The defense lawyers raised concerns about the discovery process during the investigation, and posed a question to Bakke about a protective order on their own investigation.
Atkinson then conferred with his attorneys briefly, before re-entering the courtroom and resuming proceedings.
About 15 minutes after meeting at the bench, Bakke moved the status conference to February 3rd, where it is expected a date will be set for Atkinson's trial.
Leave a Comment
About the Contributors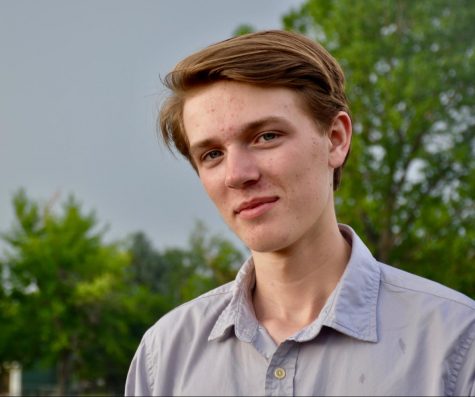 Henry Larson, Co Editor-in-Chief
Henry loves telling stories. Mainly, that means he produces podcasts, which you can check out here. When he isn't doing something related to journalism,...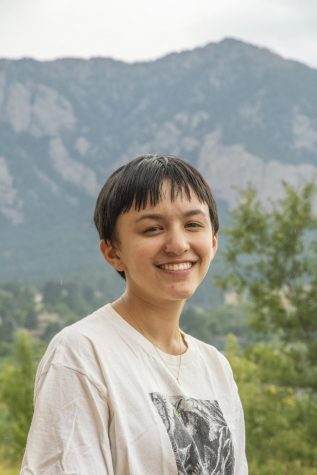 Maia Penuel, Audio Editor
Maia is currently in her first year at FHS Publications as the new audio editor. A newcomer to the Royal Banner and FHS Publications, Maia looks forward...