Warm at Heart – Frozen 2 Review
Frozen is a widely known childhood movie that first hit movie theaters in 2013. Six years later, the story of the groundbreaking sisters continues in the new movie, Frozen 2. Though we didn't expect the sequel to be as good as the original, Frozen 2 definitely did not fail to impress.
From spectacular music to stunning graphics, the movie made sure to entertain all audiences.
The movie began in the kingdom of Arendelle when Elsa and Anna are children. Their father, King Agnarr of Arendelle tells them a compelling story about the Enchanted Forest and why no one is allowed to go in or out of it. In Autumn, after Elsa is crowned Queen of Arendelle, she continually hears a mysterious voice calling to her from the forest. That is when Elsa, Anna, Kristoff, Sven and Olaf begin their eventful adventure into the forest. There, Elsa and her crew get stuck, but Elsa finds her true self by chasing the calling.
Following their journey was exhilarating and exciting. Throughout the movie, we were able to see many new characters as well as the originals that we've always loved. In our opinion, Olaf was especially hilarious and everything he said made us laugh. We wanted to sing along to all the songs even though we didn't know any of the lyrics. In addition, the animation was out of this world.
After the movie ended, we both thought that it was a step up from the original six years ago. The film was sweet and lovable, and it told a beautiful story of finding oneself and loved ones being there for each other.
If you are searching for a family-friendly, fun, upbeat and intriguing movie, Frozen 2 is the one for you. Nobody is ever too old for a phenomenal Disney film.
Leave a Comment
About the Contributors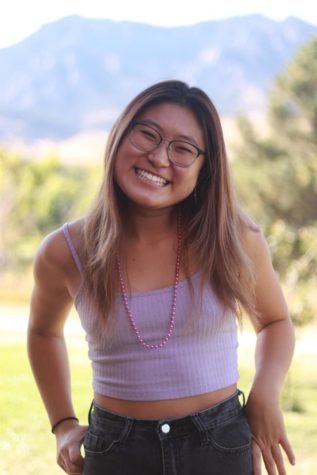 Kristen Sheng, Outreach Director
This is Kristen's third year on staff. She enjoys doing interviews and writing about different topics. She also loves choir and playing piano. She is...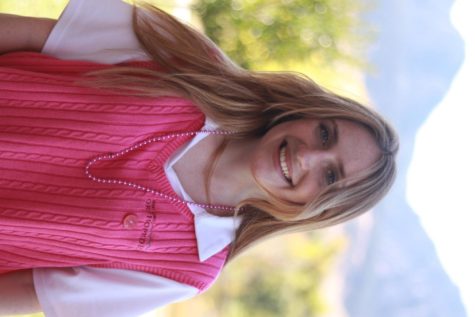 Julia Frank, Editor in Chief
Julia is a senior and this is her third year on staff. She loves writing and music and is excited for a great year! Let's get going folks!