A Choir Student's Perspective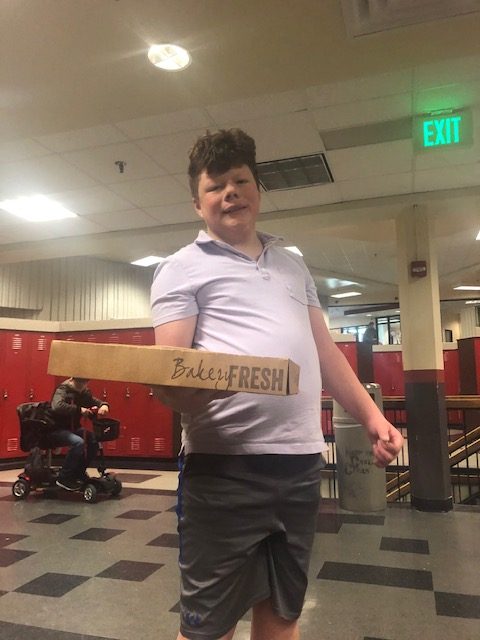 Bode Branstetter is a fourth year choir student in Troubadours. Branstetter overall really enjoys doing choir. He says that he hopes to win a free frosty so he can sell it. He hopes to sell over one hundred choir wreaths. He enjoys selling choir wreaths. Bransetter has a tip, which is to sell choir wreaths during the rain, and he said that people will feel bad and will buy a wreath from you.
He has been doing choir for all four years so far. Branstetter really enjoys doing choir, as he has been in choir for all four years of high school.
"It's like a family," said Branstetter. "Everybody in the choir program knows who is in the choir program."
One of his favorite songs is "Only You" by Yazoo\; he sings it every block day. Something Bode does every year is sell his free frosty so he can get money and buy candy bars.
"We do warm-ups every day. We like singing every day," said Bransetter.
Branstetter said when he graduates he wants to go and sing at a college in New Mexico if his parents let him go to that school.
About the Writer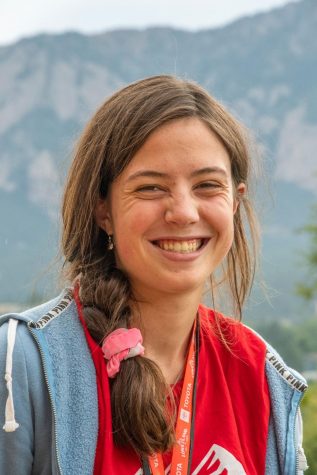 Sydney Rogers, Staff Reporter
This is Sydney's first year on staff. She loves skiing and climbing and relaxing. She can't wait to do more stories this year! Go Fairview!!!!