A Review of "Little Women"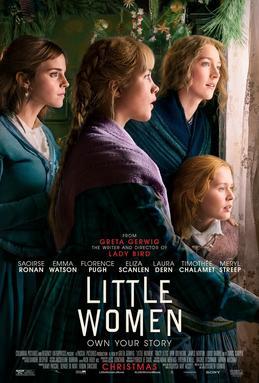 "Little Women" is a film that viewers have been greatly anticipating for a long time. The original book was published in 1868. To this day, critics agree the novel is a great piece of literature. When walking into the theater, we knew exactly what to expect. The movie received a 95% rating on Rotten Tomatoes, and all the reviews have been extremely positive. With well-known actors and actresses such as Emma Watson, Meryl Streep, Timothée Chalamet, and Saoirse Ronan, our expectations were high.
We have found in the past that many movie adaptations of books are inferior to the original book version. "Little Women" broke that stereotype in a fresh and contemporary way. The movie is greatly accurate when compared to the original novel. The film clearly shows the story and significance of each member of the March family.
The movie starts with Jo March in New York trying to publish a story she wrote. Being a struggling writer in the first years after the Civil War, selling her story is a significant achievement, especially for being in a male-dominated world. There are many flashbacks showing the March sisters growing up with financial struggles, limited education and boy problems. Meg March, the eldest sister, is married to a schoolteacher when Amy March studies art in Paris, and their sister Beth March gets ill. As a result, the family comes back together in Concord, Massachusetts. Everyone shows love, trust and compassion as they struggle through this tough time as a family.
Throughout the movie, the consistency in quality and beautiful costumes, as well as acting, makes you fall in love with the girls and their stories. For us, we were able to feel every emotion each of the characters felt through their triumphs and defeats in life. The drastically different lives that people had during the Civil War era were presented through what each character had. When Laurie confesses his love for Jo in a dramatic scene, and she rejected him, we could feel the heartbreak portrayed through Timothée Chalamet's acting. The production designer, Jess Gonchor, created the spectacular set next to an early-1900s mansion depicting the homes of the March and Laurence families.
According to Forbes, "Little Women" already earned over $100 million from box office internationally and has received six Oscar nominations, including Best Picture, Best Actress, Best Supporting Actress, Best Original Music Score, Best Adapted Screenplay and Best Costume Design. We fully believe that the movie is fully deserving of all the praise it has received.
The novel has received many adaptations, including movies and TV shows, but the 2019 adaptation blew them all out of the water. Overall, we definitely recommend this spectacular, heartfelt, beautiful film, "Little Women."
Leave a Comment
About the Contributors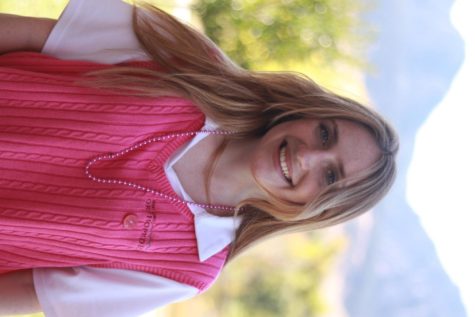 Julia Frank, Editor in Chief
Julia is a senior and this is her third year on staff. She loves writing and music and is excited for a great year! Let's get going folks!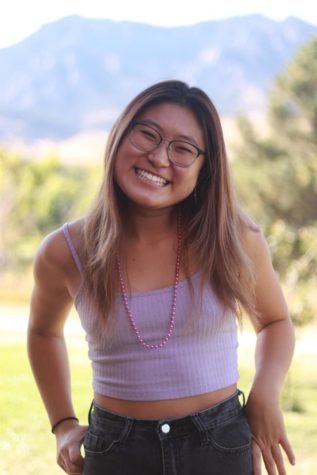 Kristen Sheng, Outreach Director
This is Kristen's third year on staff. She enjoys doing interviews and writing about different topics. She also loves choir and playing piano. She is...