Games People Play: Week 4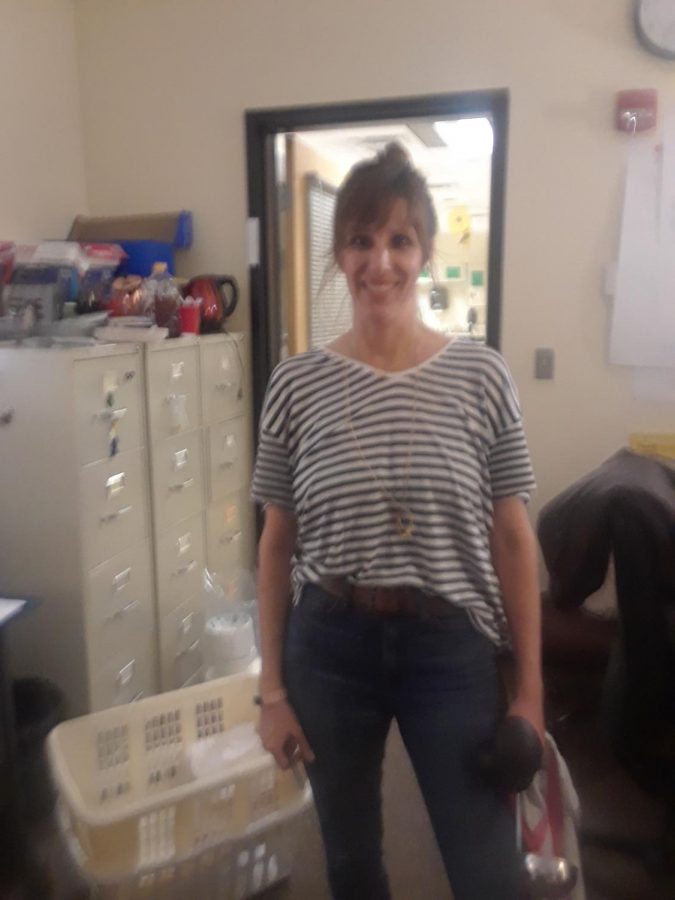 Savanah Sheldon, Staff Reporter
November 13, 2018
(Who) are you: Kari Costello, teacher. I teach Catering I and II, Living On Your Own (LOYO), and Teen Challenges. I have taught at Fairview for 5 years.
(What) games do you play: Five Crowns, a card game.
(Who) do you play with: My 99 year old Great Aunt and my parents.
(Where) do you play: We play at my house.
(When) do you play: Every Sunday.
(Why) do you like this game: It is a lot of fun.
If you would like to be in this feature contact [email protected]