Pretty Fabulous, Baby – A Review of Fairview's "Sister Act"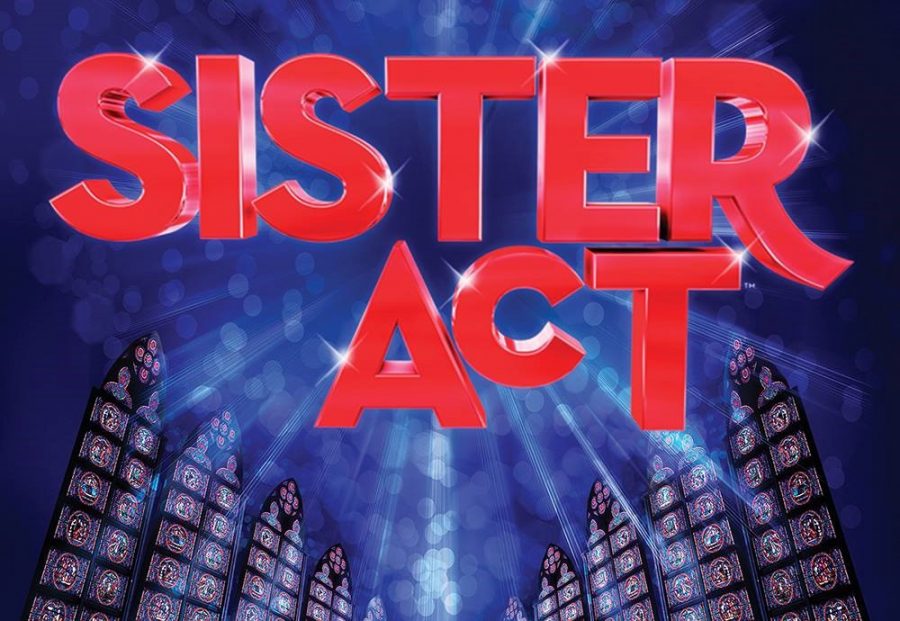 Another year, another crowd pleasing performance was put on by the students here during this years Musical—"Sister Act."
Although an nontraditional play to put on here at Fairview, the members of both the cast, crew, and production team proved, once again that they had the voice and talent to put on an almost flawless performance.
The Sister Act follows aspiring singer Deloris Van Cartier, played by Michelle Lee, and how after seeing her boyfriend Curtis, played by Luca Lajeunesse, kill someone, she is forced to hide in a convent until his trial. However staying quiet isn't easy for Deloris who feels as though she was made for the spotlight. Taking the rather off key group of nuns in the convent's choir and turning them into an international sensation that even the Pope must see, puts a giant target on Deloris's back. Not to mention, the Mother Superior of the convent, played by Carly Peterson, isn't too fond of the singers changes and wishes to see her leave. The musical portrays the brilliance of friendship and how it can be found in the last place you truly expected to be.
Michelle Lee, who played the starring role of Deloris Van Cartier, added a layer of witt and sass to an already stunning rendition of the part. She had strong vocals, and was able to portray the fun and light hearted Deloris to the tee.
Sarita Narayanaswamy did a fantastic job portraying the strict, mean looking, rap god of a nun, Sister Mary Lazarus. Her performance and facial expressions where not only spot on, but her rap number was utterly flawless.
The tech crew who dealt with both lighting and sound, did a fantastic job in the new auditorium, helping the actors on stage look a little more fabulous.
The costumes, hair and makeup were all spectacular. From the spunky 70s inspired outfits worn by Deloris herself, to the sequenced nun gowns, to the extravagant purple suit Curtis killed until his very last moments as a free man. The small changes in the glasses of Sister Mary Lazarus also added a small, but important and humorous, layer to the musical as a whole.
All in all, the humor, the small details, and superb music, added an immense amount of flare to this phenomenal musical. Regardless of some minor flaws, this year's musical proved to be one for the books.
Time and time again the talented students that have walked these halls have proved to be able to hold a show tune in an outstanding musical every year, and this year is no exception.
About the Writer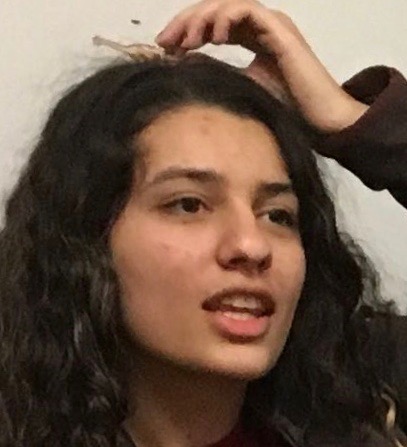 Darya Navid, Humor Section Editor
Darya write stories that are under the humor section. Which she is in charge of. Nobody said she did a good job.

Winner of five Dino Fridays.