Spot the Difference Answers – December Issue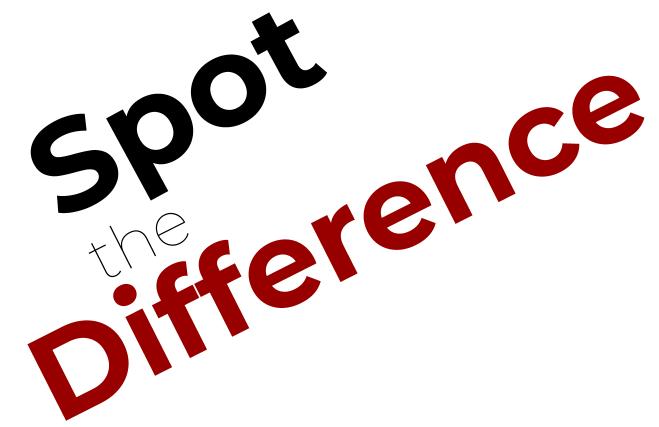 The December Issue is here! How many answers were you able to find?
1. Switched AAA boys and AAA girls track signs
2. Removed the thumb of the girl standing up to the right (her left hand)
3. Removed glitter from girl in the middle's face
4. Sign now says "Boulder NOT State Champs" (I mean… it's true)
5. Girl in front had a "string" across the rip of her pants, but now it's gone
6. Added an extra pole segment in the upper right corner
7. Fairview Mountain Bike State Champs 2017 now says "Mountain Kite State Champs 2017" because kites fly and so does our bike team
8. Gave the bottom right girl a Yeezy (free Yeezys!)
9. Took all of the dark rails off of the white support mechanism in the upper right
10. Fairview AAA Golf State Champs 1969 is now AAAA Golf
About the Writer
Justin Hein, Photo Editor
This is Justin's first year on staff. He's the photo editor for FHS Publications and you can send all Spot the Difference complaints to him.