An Open Letter to Those Who Supported Kavanaugh
A Plea for a Little Morality and Humanity.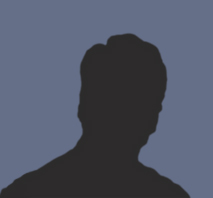 Hang on for a minute...we're trying to find some more stories you might like.

he Kavanaugh Allegations are credible, saddening, and a call to action. Kavanaugh is the most disrespectful, demeaning, and partisan supreme court justices we have ever had in our nation's history. We are not "bashing a man whose family, reputation, and an impeccable 30+ year career has been tarnished forever," we are listening to the victims of his assaults and trying to get to the truth.
As a nation, the Kavanaugh incident is a magnifying glass to our moral values: we have a responsibility to remove from our institutions, communities, and every part of our society those who abuse, assault, and rape our sisters, mothers, friends, and acquaintances. Kavanaugh took advantage of his privilege and his position, attempted to rape women in high school, and sexually assaulted other women. These intolerable and heinous actions are not befitting the office of Justice of the Supreme Court of the United States, let alone being a citizen or denizen of our country. We as the people of America have the duty of protecting the law and institutions that represent and protect us.
This just starts with Brett Kavanaugh: it is a job that must be executed to the full capacity of our capability. If we cannot find this truth self-evident and a cause worth fighting for, are we even a civilization? If we do not have the resolve to purge from our association, those who have abused and assaulted, those who have repeatedly violated those values we all claim to hold dear, are we the shining city on a hill that we eternally claim to be? Can we call ourselves Americans if we forget our civic duty to protect each other and advocate for a safe, equal, and free society?
Kavanaugh is not the victim, Ford and the other women who he assaulted are. If we can't accept that and look at the facts without the all consuming shroud of partisanship obscuring our view, we will never learn to be one nation, we will perpetually be split, each side growing further and further apart as the rift widens. In such a horrendous situation, I would want to live in another nation, one without hatred between neighbors and suspicion of "the other" at every turn.
I hope the Kavanaugh appointment serves as a reality check for those who believe in the equality and impartial judgement expected of the government. The Constitution only works if the government supports it: Kavanaugh is a severe breach of trust we, the American people, have in our leader's commitment to the vision of the founders.
The time for subtlety is over: we have to advocate for our institutions. Over the past few years our nation's greatest achievements have been eroded by the appointment and succession of people like Kavanaugh who are neither fit for their offices, nor the honor of being an American citizen.
This should be a non-partisan resolve: regardless of party affiliation, people like Kavanaugh do not deserve our endorsement. When a Supreme Court nominee allegedly attempts to rape someone, our question should not be how can we get him through Congress, it should be how can we investigate the allegations to the full extent that the law dictates and, if found to be guilty, punish them accordingly. That is exactly what the Kavanaugh debacle failed to do, furthering the proof of the corrupting divide of partisanship rampant in this country.
I write this not as an attack on Kavanaugh or the Republican Party, but as a plea for a little morality and humanity. Our nation has steered off course. It is imperative that we, it's most reliant advocates, speak up and fight for the soul of America. To charge once more into the breach and conquer that all-too-great antagonist; fear and ignorance, and the controlling nature of its grip on the weary and unknowing.
Our institutions must be protected, the law must be upheld, it's time to realize this guiding truth and take a stand for the liberty we have become complacent under.
              -Carter Hanson, Opinion & Politics Section Editor
About the Contributor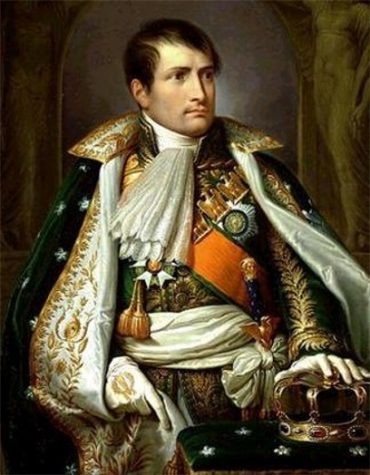 Carter Hanson, Section Editor of Opinion & Politics
Carter Hanson is a Senior at Fairview High School and this is his fourth year on staff. He enjoys skiing, making historic maps, watching elections unfold,...