Performers and Producers Push Forward, Despite BVSD Cancelations
Fairview's play, Clue, had its final production on March 12th, after BVSD canceled all after-school activities and performances starting on Friday. 
The play was originally scheduled for a four-night run, ending on Saturday. Due to concerns about COVID-19, the show had to close on its second night.
The theater department scrambled to find a way to get those who had purchased tickets to later shows to show up tonight.
Originally, the producers of Clue tried to set up two shows in one night, one right after the other. 
"I need everyone to breathe and know we're doing the best we can," said Sarah Halstead, Technical Coordinator for the play, in a message to Technical Theater students.
However, administrators shot down the idea because it was antithetical to the type of public health crisis they were trying to prevent.
"We're going to have to turn people away, which really bums me out," said Halstead.
BVSD's decision comes after a series of similar moves made by other schools around the nation. 
However, the students who put together the play were frustrated about the last-minute decision.
"It's hard when we've been putting something together for over three months, and working so hard on, to have the play just shut down," said sophomore Alana Hein, who plays Mrs. Peacock.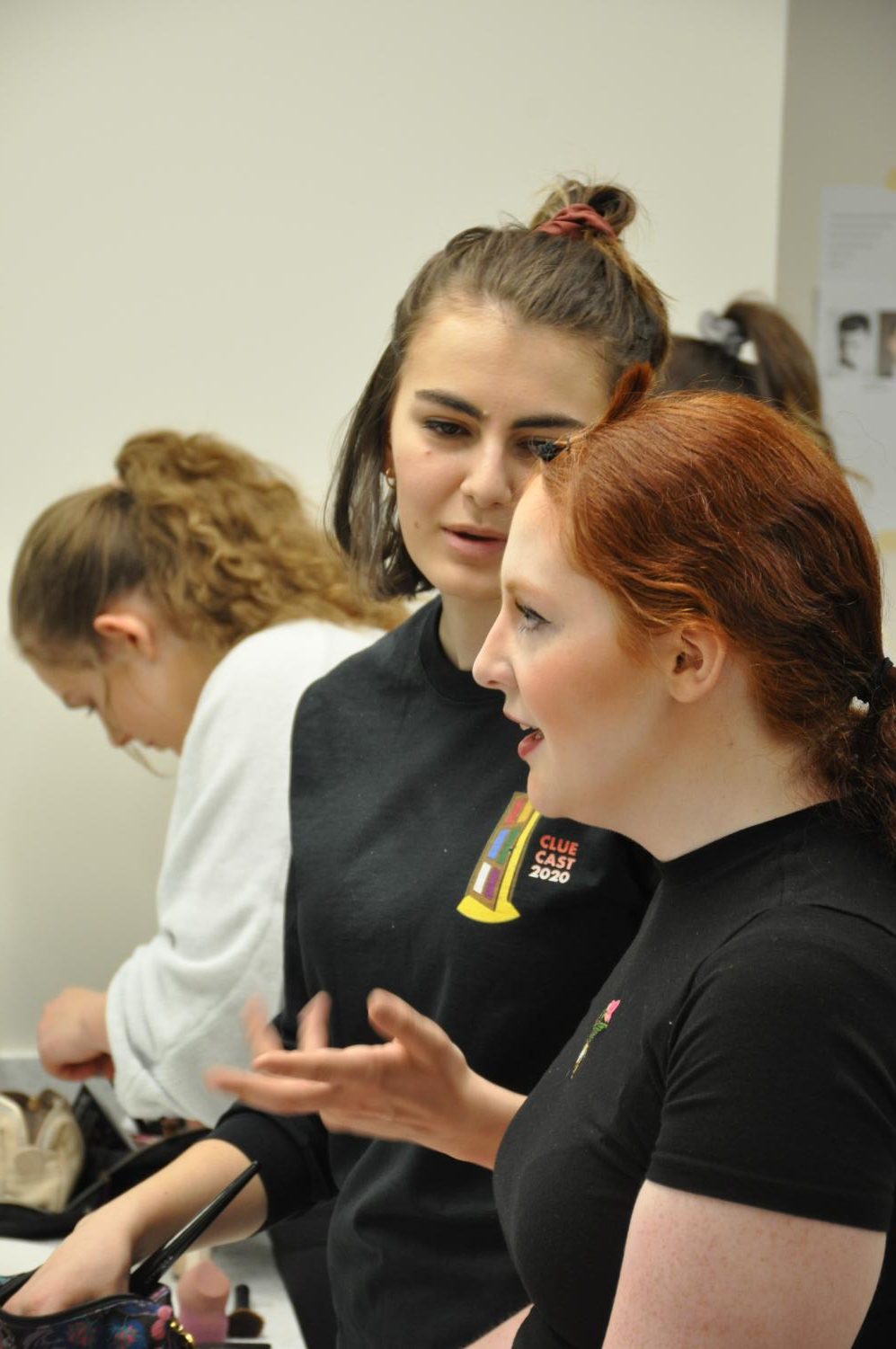 Hein was one of the many cast members who voiced their disappointment about the show's canceling. 
"I'm sure there is a reason [for it being canceled], but we just weren't given any reason, and it's just kinda frustrating," said senior Lizzy Griffith, Miss Scarlet in the play.
Audience members agree that BVSD's call is confusing.
"Just canceling after school activities, and not school itself doesn't prove logical," said Walton Bullard, a junior who came to the play tonight to watch his friends who were in the production.
The canceling of the show is also disappointing for members of the crew, who have been working since December to put the show together.
"It's mainly a bummer for me because I'm a senior and this could be my last show on tech here," said senior Maggie Fox, the show's sound designer.
People involved with the play, however, are trying to remain optimistic despite the many changes in the end to their year. 
" I'm just glad that we've gotten to do two shows at the least, because I know that all over the country things are being shut down before events even happen," said sophomore Lucca Houston, who plays Mrs. White.  
Beyond the play's cancelation, the cast and crew also shared their frustration about BVSD's communications, both with the play and with students overall.
"Things are taking so long to get to us. That's how rumors start, that's how miscommunication starts and just telling us information would be more helpful," said Hein. 
BVSD has been slow to communicate with students since the start of the coronavirus's spread.
"I don't think that anybody really knows what to do, and I don't know enough about what's going on to say the solution," said Griffith. "I just would like to know what's happening."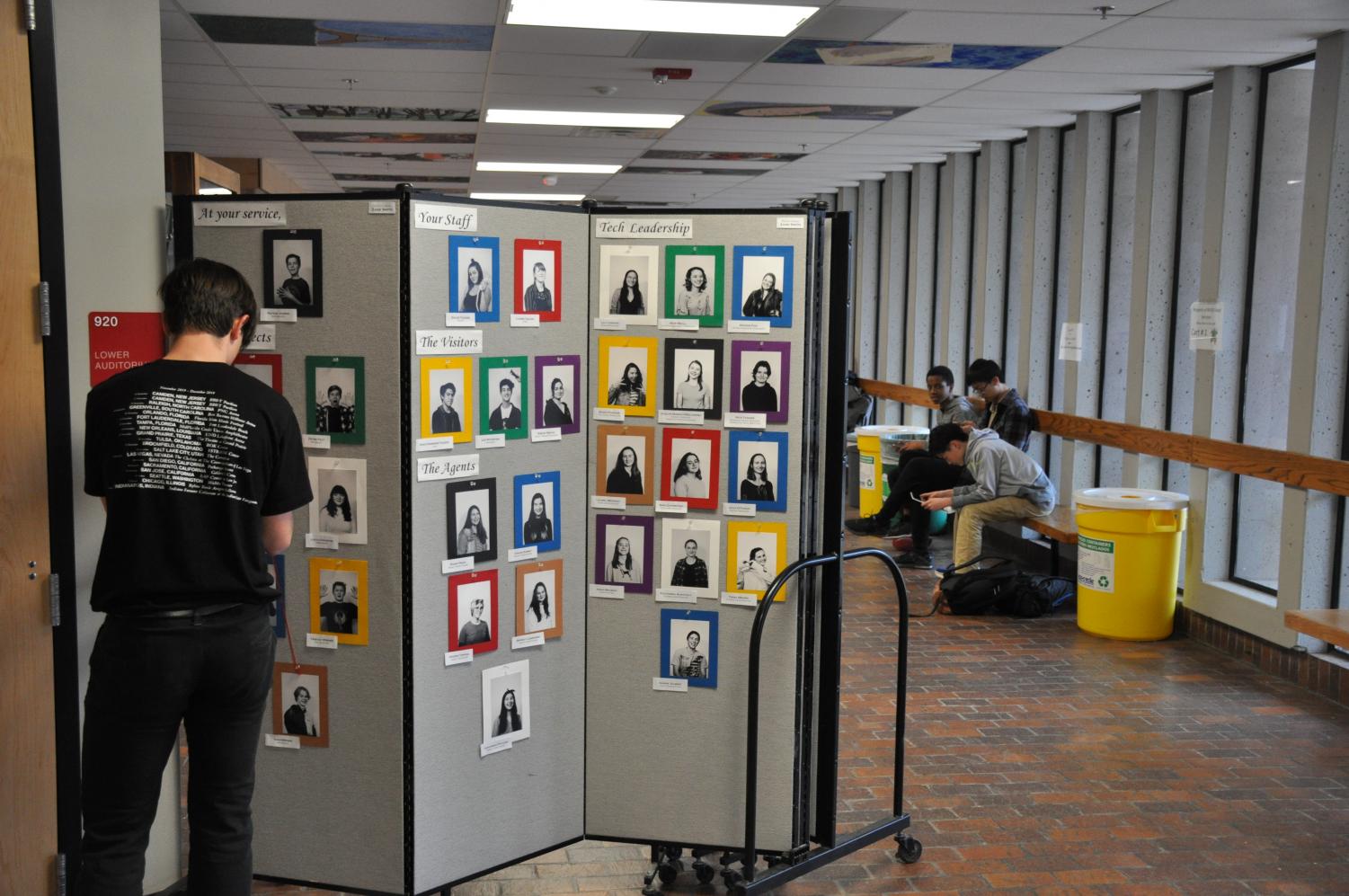 Leave a Comment
About the Contributors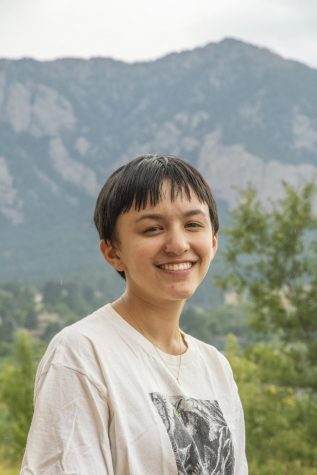 Maia Penuel, Audio Editor
Maia is currently in her first year at FHS Publications as the new audio editor. A newcomer to the Royal Banner and FHS Publications, Maia looks forward...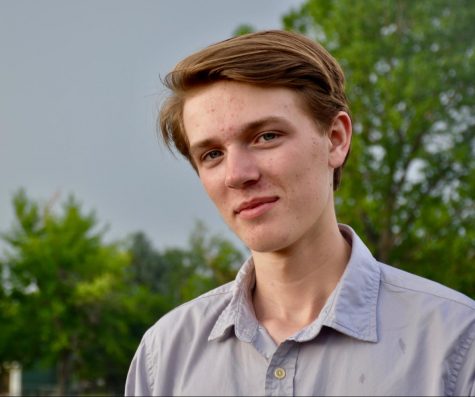 Henry Larson, Co Editor-in-Chief
Henry loves telling stories. Mainly, that means he produces podcasts, which you can check out here. When he isn't doing something related to journalism,...