Happiness — Tommy Miller Committed to Colorado College for Lacrosse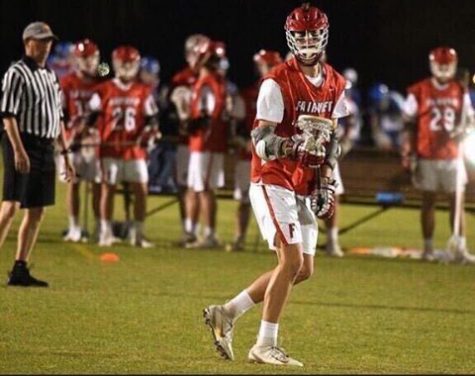 Tommy Miller, a senior, is committed to Colorado College to play D3 lacrosse. Miller plays midfield and scored 40 points in goals and assists. Everyone on the team buys in. Everybody works hard for a common goal. Last year the lacrosse team went 8-8 and had the hardest schedule. 
Miller stated that good leaders like Tucker believe every individual leader should lead themselves.
Miller loves the game and the connections he forms through it; being able to play with his friends is meaningful to him. 
"Everyone holds each other accountable when people go as hard as they can and people get heated," he said. "Once they step off the field, they are all friends."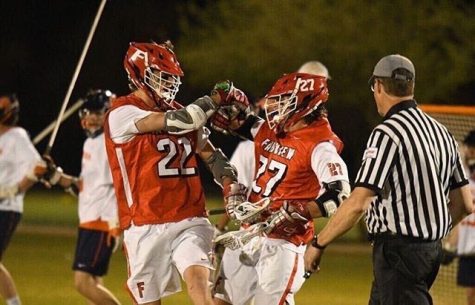 Work as hard as you can to make sure you're having fun. 
The games on the lacrosse field are very exciting but get heated in the moment between teams. The hardest part about lacrosse for Miller is staying positive no matter what things are getting in his way.
Miller wants to be as good as he can be. Miller said the coronavirus is devastating for a season to be cut short, especially on Fairview seniors and what was being built and expectations. 
Miller chose Colorado College because of academics, it being a great fit, location and college dynamic. Miller will go to college for his happiness, not for a scholarship.
About the Writer
John Nassif,
John Nassif is a senior at Fairview and loves sports. He likes singing and going out. He is excited to contribute to FHS Publications!