Ignite Fairview: Inspiring Political Action in High School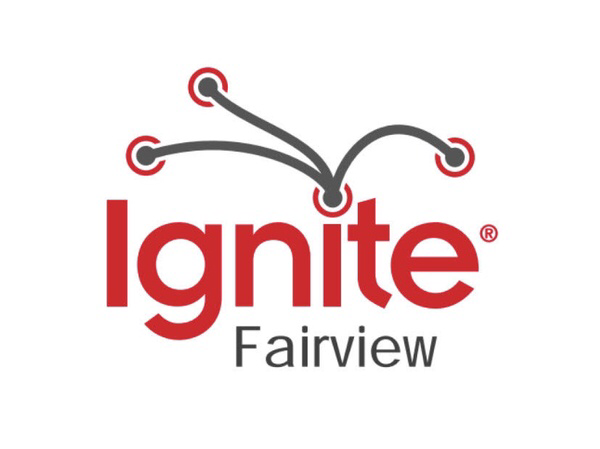 Every year, Fairview hosts Ignite, a fundraising event where students are allowed to talk about any topic they are passionate about in a TED Talk-style. The fundraiser is a great way for students to share their ideas and interests, and all the money made from the presentations goes to the I Have a Dream Foundation of Boulder County. Usually, students present their topics in the Fairview auditorium, but this year, due to COVID, the formatting has changed. 
One student that is participating in the fundraiser this year is Junior Emily Maran, who will be speaking for the first time this year. 
Maran talked about the possibilities for Ignite this year. She said, "If we are still online for classes, Ignite will be held virtually either through pre-recorded presentations or a live google meet where audience members will have a real time Ignite experience." 
She chose to join the fundraiser this fall after hearing about Ignite for years. 
"I chose to do an Ignite presentation because I think that it's a great way to deepen your understanding about something and present on a topic that you are passionate about." said Maran. 
Maran is excited about her opportunity to participate in Ignite, with her topic being about volunteering in the presidential election this year. She discussed her topic, saying, "This year, I chose to write about the 2020 election and how high schoolers under the age of 18 are still able to make a large impact." 
This fall, Maran worked with the Colorado Democrats as a fellow, spending hours of her time phone banking, and learning about all that goes into an election. Her goal with the speech is to help other students get inspired, as well as make her own point about social media. 
"I really wanted to talk about how much social media has changed this year and how many people use it as an educational platform to raise awareness and inform their followers on specific issues they feel passionate about." said Maran. 
Maran's speech helps show how much of a difference teens can make, even in areas that they think they won't be able to. 
She said, "In my speech I talk about how many highschoolers, who could not vote, used their voices through phone banking and how much that increased voter turnout." 
The passion that Maran feels about her subject is present in many other students throughout the school, and they are not going to let covid-19 stop them from sharing their interests. 
Maran said, "Even though the formatting may be different this year, I'm still excited to present and give it my all. I think that letting students share their thoughts and opinions freely is super important, and I hope that my presentation will help inspire others to take action."