Tiger Woods Injured in Car Crash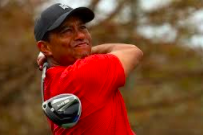 PGA superstar Tiger Woods was involved in a single vehicle roll-over accident at 7:12 am on the morning of February 23rd. His condition is currently unknown. This is Wood's third notable car-related incident during his life, including his DUI on May 29, 2017, and hitting a fire hydrant and a neighbor's tree on the infamous morning of November 27, 2009. Woods was already questionable to play in the upcoming Masters, there is no word on if this accident has changed those plans in any way. Woods is reportedly undergoing surgery on his legs as we speak. He has had multiple operations on both his knees and his back, including one just last month removing pressurized disk segments in his spine. Answers about his current health, and his future in the sport of golf are unavailable until he is out of surgery.
https://deadline.com/2021/02/tiger-woods-injured-car-crash-los-angeles-jaws-of-life-1234699342/https://golf.com/news/god-i-hope-so-tiger-woods-whether-play-masters/
About the Writer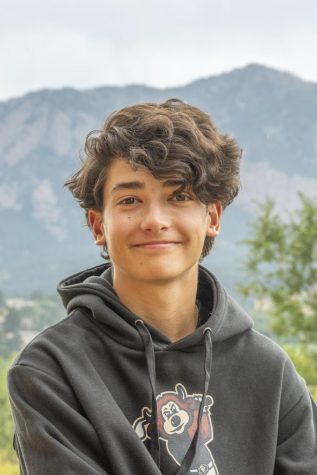 Cameron Hunt, Section Editor - Sports
This is Cam's third year on staff. He is a junior and avid cricket fan.