The Knight Show Episode 6: Your Voice on Parkland and Protests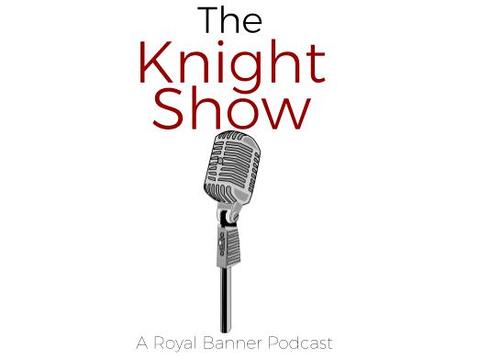 Listen to a brand new episode on Fairview's response to the gun control debate across America!
Listen on iTunes or Soundcloud.
Have a story or experience you want to share?
Click the "Submit a Story Idea" in the Contact tab!