The Do's and Don'ts of the College Essay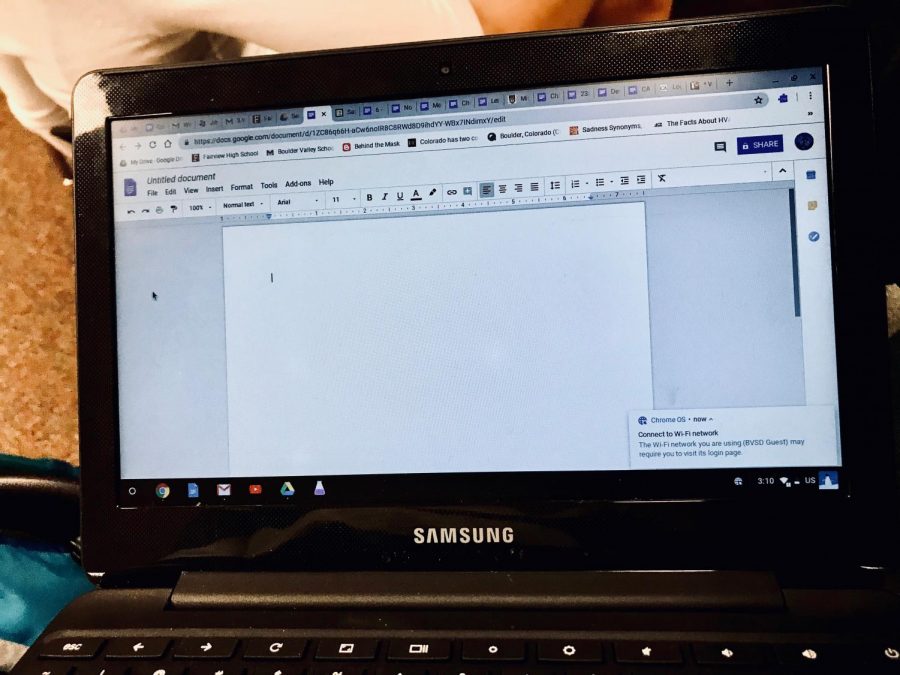 As the amber season of autumn approaches, so do the pesky deadlines for early action and early decision college applications. You know, the things that will decide the rest of your life. Although a good resumé is needed to get a college admission, in today's society, where everyone is seemingly like everyone else—wearing all the latest and greatest trends, and living their lives in the same manner—most applications will look the same.
Your grades may be good, great even, and you could have done tremendously well on your SAT or ACT, but guess what? So did thousands of other students in the nation, you're not that special. However, you can be special. All you need to do is write the most amazing college essay that any admissions officer has ever read.
So as you gaze at the blinking, black cursor that seem to be taunting you from the infinite white void of an untitled Google Doc, here's a few things to keep in mind:
Try not to cuss.

As much as it may be apart of your vocabulary, dropping the f-bomb, or referring to your mom 'that b—- that ruined my life' is probably not the way to go, even though

it would definitely set your essay apart.

Don't talk about your personal problems.

Venting to the admissions officer about how your parents wouldn't pay for your Gucci slides, or your current vaping problem, is probably not the way to go. As important of an issue as it may be to you, it's probably not the best way to give your first impression to the school you really want to go to. But

it would leave a lasting impression, which is ultimately the goal.

Try to avoid clich

é

s

. Remember that it is better to be safe than sorry, and writing about what you know can be good. However, clich

é

s are annoying. So don't

use them.

Write the unexpected.

As mundane as writing a whole essay about a standard number two pencil maybe, I guarantee that these are things admission officers have never seen and with the right metaphor the simply boring object that you will probably throw away could be your very ticket in to that ivy league you have been eyeing since freshman year.

It will show that you can make something outta nothing

, a professional BS-er so to speak. And what university doesn't need at least one of those.

Get the best darn hook in the world

. After reading thousands of essays, most admissions officers will need a really good reason to read yours, so give it to them. Have that opening line that grabs their attention, the

BOOM

that they can't ignore. Thousands of seniors every year write amazing essays that admissions officers never read because they fail to catch the reader's attention when it counts: at the beginning.

Forget everything that was just said—seeing as many of your fellow applicants have just read this same thing and the whole point of the essay is to be different, don't follow the rules a bunch of other people are going to follow.

Or do, see what happens.
About the Writer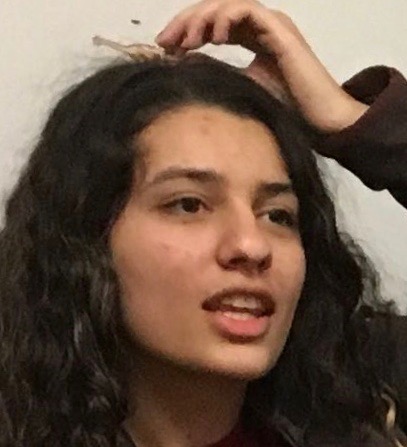 Darya Navid, Humor Section Editor
Darya write stories that are under the humor section. Which she is in charge of. Nobody said she did a good job.

Winner of five Dino Fridays.