Motivational Mondays with Anya Week #3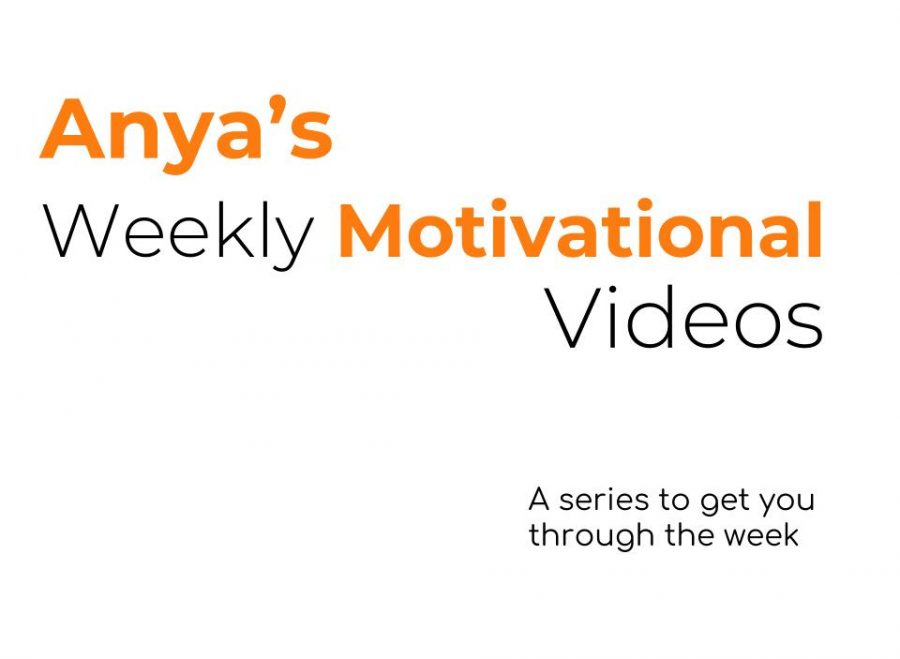 Anya Aidun, Entertainment Section Editor
November 5, 2018
Welcome back to another week of Motivational Mondays with Anya! This week I have chosen one of my favorite inspirational songs "Follow Your Fire" by Kodaline. I often times enjoy putting on motivational music and visualizing my future and dreaming for a little bit, and I played this particular song during this past week of college applications. Students don't really have the opportunity to dream big and explore the more creative parts of their mind, so songs like this one provide a few minutes to do so. As always, if you liked the video please comment below.
About the Writer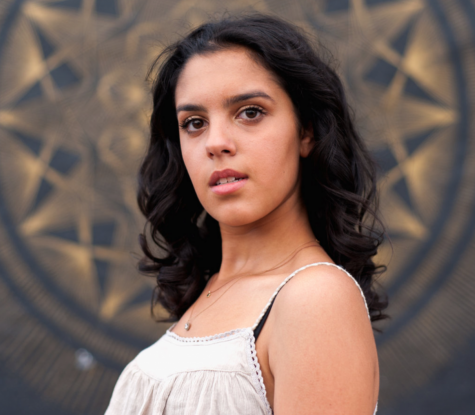 Anya Aidun, Entertainment Section Editor
Anya is a senior and this is her third year on the Royal Banner as Entertainment Section Editor. She enjoys the color orange among other things. She loves...