Unified Basketball Recap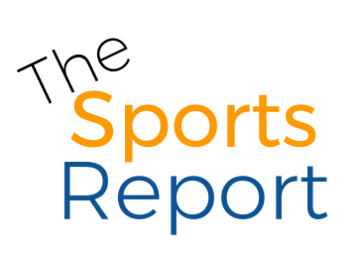 Unified, "u-knighted", and unstoppable are a few words to describe our Unified basketball team's victory on April 30 versus Monarch. The south gym was buzzing with parents, teachers and students who came to see the team's final home game. It was also senior night, and the coaches and players gathered before the game to honor the team's four seniors.
"[The players] were pumped. They're excited to play every game and they were pumped," said coach Lyle Krebill. "We recognized [the seniors] and read a paragraph about their contribution to the team and being in our class the last four years and what they're planning on doing next year."
The victory was an epic way for seniors Kohlor Von Eschen, Amos Plentywolf, Mary Cruz Lopez-Florez and Ryan Schirmer to close out their Unified basketball careers.
"It was special," said Krebill. "This is the Unified program's fourth year, so those seniors were the original members of the team back as freshmen. They followed it through for four years and they're leaving it in good hands."
"[The game] was a lot better," said Plentywolf. "We passed more, we had more defense, and we looked for people who were open."
Many students from the Fairview baseball program were in attendance, supporting their team manager Ty Reilly and teammate Von Eschen. Von Eschen closed out his last home game in dominant fashion, draining three shots from three-point range and pumping up the roaring crowd.
"It was awesome to watch," said junior David Hopkins, a member of the baseball team. "Kohlor and Ty are both helping out with baseball this year and we appreciate all that they do. It was awesome to go support them."
"It really makes them feel a part and they like to have the support of the kids," said Krebill. "Kohlor, he's on the baseball team so he really appreciated the guys coming out and supporting him, He likes playing to the crowd. It was nice to see that he made a couple three point bombs and it's almost like he wants to run into the stands high five everybody."
As the Unified season and school year come to a close, the team's seniors look forward to bigger and better things. All four seniors will move on to Transitions, a BVSD program that they can remain in until they're age 21. They won't soon forget their experiences on the Unified basketball team.
About the Writer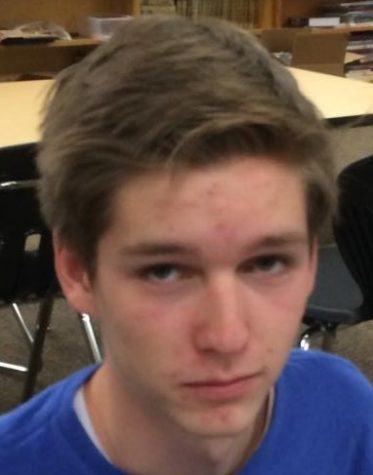 Ben Daecher, Sports Section Editor
Ben has always loved sports because of how inspiring, impactful and fun they can be. His favorite sport is baseball, he is a pitcher on Fairview's varsity...