Señora "Awesome" Kramer – Welcoming the Language Department's Newest Teacher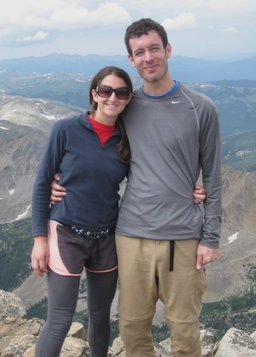 Kristen Kramer is an awesome new Spanish teacher. 
She was a teacher in the Cherry Creek School District before she decided to make the jump to Fairview. She wanted to work at a really big school, which is a big difference for her. 
"I've been teaching at other big high schools, for example, Cherry Creek," she said.
Kramer has a strong desire to teach her students Spanish and help them with the experience of learning native languages. 
Kramer's favorite superhero is the famous Superman.  
"[The students here] are all really nice," said Kramer.
A big welcome to the super Kramer.
About the Writer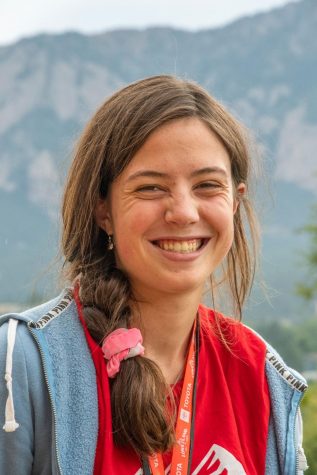 Sydney Rogers, Staff Reporter
This is Sydney's first year on staff. She loves skiing and climbing and relaxing. She can't wait to do more stories this year! Go Fairview!!!!