State Legislature Shuts Down, BVSD Plans to Distribute Food, Vail Closes for the Week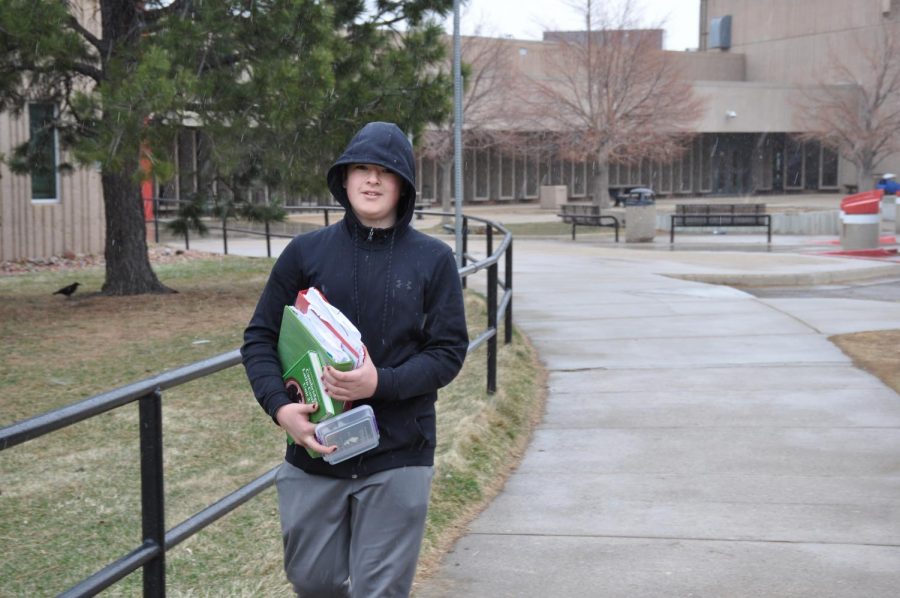 March 14th was somewhat of an intense day for Coloradans in the midst of the coronavirus crisis.
A Boulder County resident in their 20s was informed that they tested presumptive positive for COVID-19 upon returning to Colorado after an event in California, where two people also tested positive.
In the late morning, the state legislature shut down. They left several bills still on the table, including a state budget.
"COVID-19 has gone from a concern to an urgent, pervasive and incredibly important issue for all of us in the legislature to address quickly," said KC Becker, the speaker of the house from Boulder.
Mid-day, the CDPHE reported that they had tested 813 people in Colorado for COVID-19. 101 of those tests were positive.
Out of those 101 positive tests, just three were teenagers. The CDPHE has yet to confirm a case in Boulder county.
In the early afternoon, Vail Resorts announced they would be shutting down from Monday to March 22nd, a seven day closure.
"The slopes will still be there when this is over," said Governor Polis, regarding the closure.
In the early evening of the 13th, Boulder Valley School District announced, through a press release, that food will be distributed on Tuesday, March 17th and Thursday, March 19th to families who are dealing with food insecurity during the coronavirus crisis.
The food will be provided at these locations from 11:30 a.m to 1:30 p.m:
Creekside Elementary School
Crestview Elementary Schoolan
Columbine Elementary School
Emerald Elementary School
Louisville Middle School
Nederland High School
Pioneer Elementary School
Sanchez Elementary School
University Hill Elementary School
This food will not be provided during the week of spring break, but will resume should the shutdown of BVSD last longer.
The first death in Colorado due to COVID-19 happened Friday, March 13th. An 80 year-old woman in El Paso County died after exposure, according to the CDPHE.
In a press conference at the capitol today, Governor Jared Polis confirmed 77 cases of coronavirus in Colorado. Previously, he had identified that the virus was now spreading through community transmission, or that those who were not travelers from other parts of the country were spreading coronavirus.
For the latest information about COVID-19, visit the CDPHE's website.
About the Contributors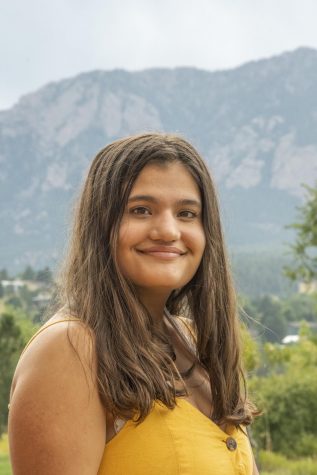 Ava Svolos, Co Editor-in-Chief
Ava Svolos is a Senior and this is her third year on the Royal Banner staff. She enjoys traveling, tennis, and being with her dogs. She is excited to be...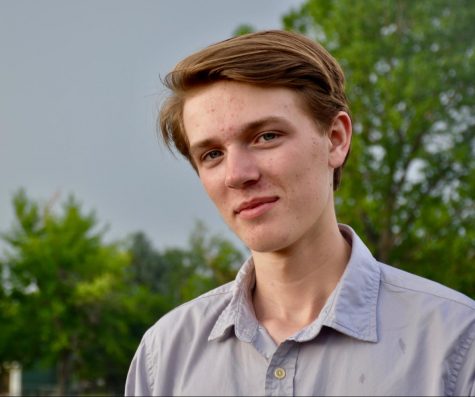 Henry Larson, Co Editor-in-Chief
Henry loves telling stories. Mainly, that means he produces podcasts, which you can check out here. When he isn't doing something related to journalism,...