IB Cancels All May Tests To Protect Against COVID-19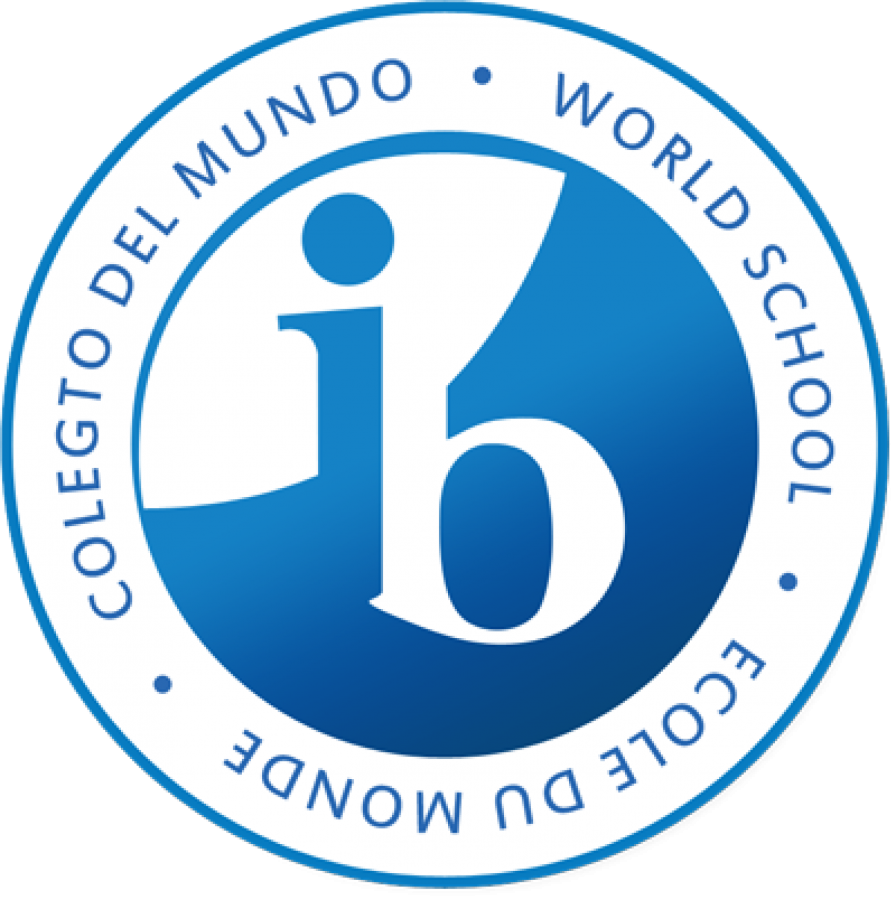 Sara George, Section Editor - Student News
March 23, 2020
The International Baccalaureate(IB) will no longer be administering tests between April 30th and May 22nd, due to the pressing global threat of coronavirus, according to a press release early Monday morning.
"We took this decision to ensure the safety and well-being of our students and educators during these challenging times," said the release.
Students will now be scored upon coursework and past assessments, and officials assured students that they'll receive their certificates and diplomas.
"Depending on what they registered for, the student will be awarded a Diploma or a Course Certificate which reflects their standard of work. This is based on student's coursework and the established assessment expertise, rigor and quality control already built into the programmes," says the official IB website.
The standard for how these scores will be given out is still unsure, but IB will likely offer full detail as to what to expect in the coming weeks. Although IB Coordinator Chris Weber is unsure about many of the specifics of the program's decision, he offered insight into what students can expect going forward.
"We know they have indeed cancelled those May testing sessions," said Weber. "And what's important to think about when it comes to that is unlike AP tests or SAT, IB scores and exams are the compilation of a number of different things and the May exams are only one part."
On March 20th, AP announced they will now administer 45-minute, online tests for students, IB opted not to take this route.
"I think more philosophically, [IB is] taking the standpoint that this is a world crisis and I think IB in their statement if you read it carefully, it says something about the nature of the IB diploma and one of the fundamental points of earning an IB diploma is to have understanding," said Weber. "So I think as an institution, […] they're trying to have understanding of their students world-wide that are impacted by the coronavirus."
A full detailed report of what schools should expect from this development will be sent to schools on Friday, March 27th. 
"I think this is a good time for everybody to take a deep breath and take a look at the positive impacts that their schoolwork has had and to think about what they're learning and why they're learning and what the deeper impact of their learning is for themselves and for society at large," said Weber. 
For the latest information about COVID-19, visit the CDPHE's website.
About the Writer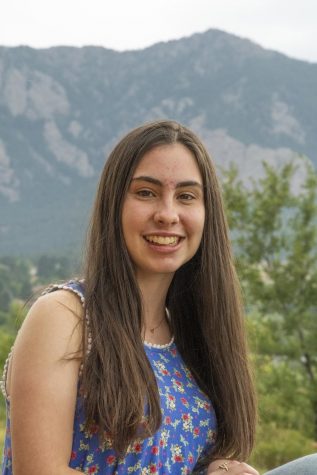 Sara George, Section Editor - Student News
Sara George is a senior and this is her second year in journalism. Sara loves to ski, run, listen to music, and hang out with her dog. She has been to...