The Knight Show Episode 8: Homecoming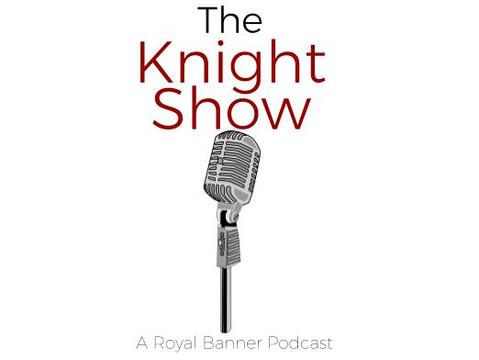 The Knight Show is back! This episode focuses on homecoming, listen to it on Soundcloud or on iTunes!
Producers: Carter Hanson, Emi Ambory
Technical Direction: David Hirschhorn, Chloe Cope
Theme Music: Matthew Gunther
Hosted and Edited: Henry Larson
Special thanks to Molly Box and Noah Finer
fhsroyalbanner.com
About the Writer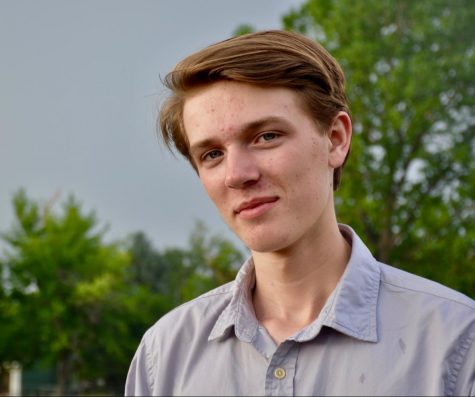 Henry Larson, Co Editor-in-Chief
Henry loves telling stories. Mainly, that means he produces podcasts, which you can check out here. When he isn't doing something related to journalism,...