Motivational Mondays with Anya Week #2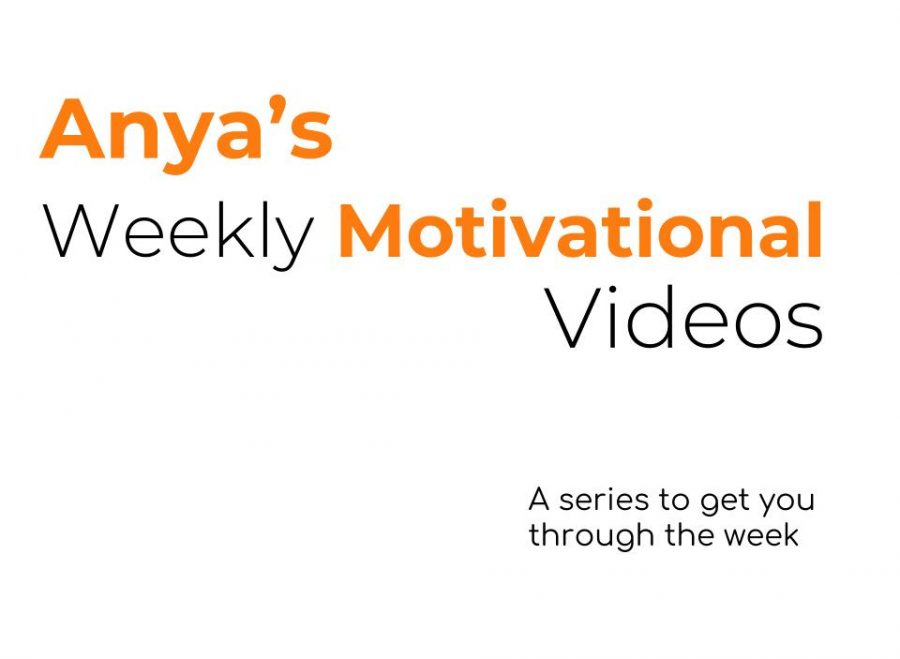 Anya Aidun, Entertainment Section Editor
October 29, 2018
Welcome back to Motivational Mondays with Anya! Sometimes the best way to perk up motivation is to take a break and escape, so this week I have decided to showcase a travel video. Indy Blue has a slew of inspiring, authentic, and riveting travel videos that are perfect if you are looking to escape for a few minutes to and swim off of the Amalfi Coast or prance under the Eiffel Tower without leaving your couch. I have chosen one of her videos from Europe, but feel free to explore her channel, and, as always, leave a comment if you enjoyed the video.
About the Writer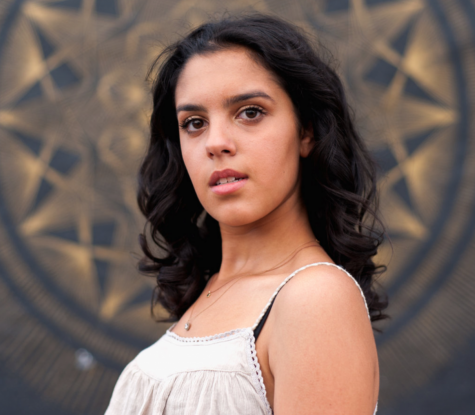 Anya Aidun, Entertainment Section Editor
Anya is a senior and this is her third year on the Royal Banner as Entertainment Section Editor. She enjoys the color orange among other things. She loves...