What Makes a High School Athlete?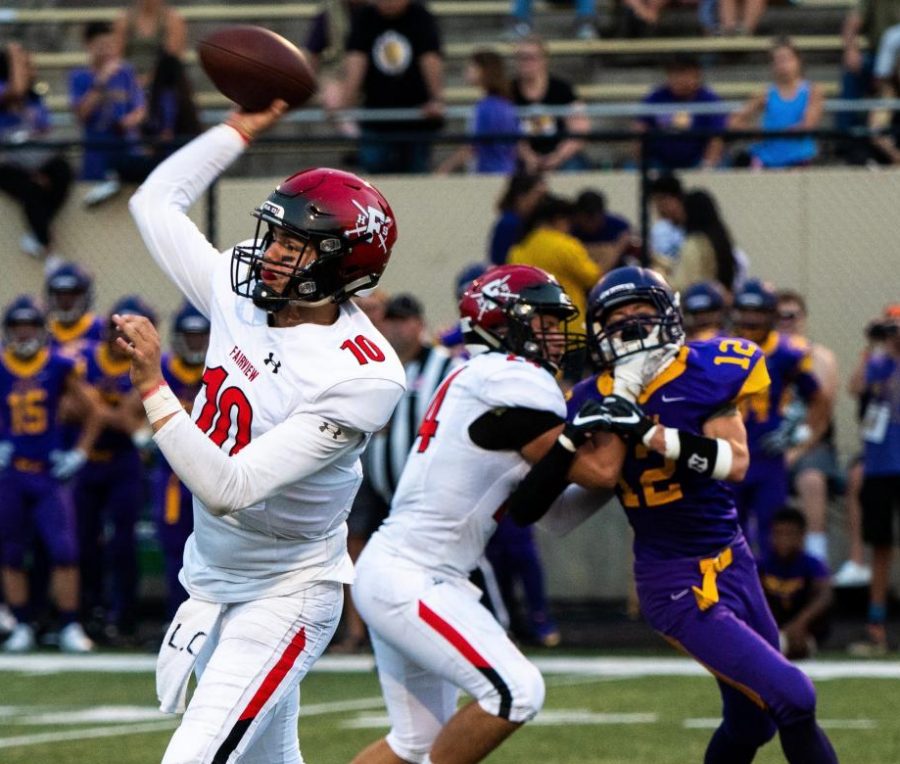 According to National Federation of State High School Associations, participants in high school sports reached an all-time high in 2016-2017, reaching 7,963,535 student athletes. This number increased by almost 100,000 participants over the course of a year. Now the question is, why do people play high school sports? Is it for the love of the game? Is it to try and get a scholarship for college? Well, there is no single answer for high school athletes.  
Playing a sport in high school isn't full time, but while in season, you are faced with the challenge of balancing school and sports. At high schools as academically challenging as Fairview, this task is extremely difficult.
"Balancing school and sports is quite challenging to me, yet it really helps me stay focused on both," senior Ashton Nichols said.  
A study done by the University of Kansas showed that student athletes in high school had a better academic performance than non-athletes.  
"I would say that my grades have been very consistent throughout my Fairview student athlete career, and I believe that basketball has had a direct impact on my focus and motivation at school," said senior Nate Gann.
Sports may be able to impact your motivation and your drive to better in school, but is that is not the only reason kids play sports. Student athletes can play sports because they believe they are good enough to go on and play at a Division I, II, or III school and get scholarship. These scholarships can be extremely beneficial to families who aren't as financially stable as others.  
"I have been offered spots on college teams, but I have yet to be offered a scholarship, which is my main priority at this point in my soccer career," said senior Emma Carter.  
Only 2% of high school athletes are offered a Division I or II scholarship out of high school, according to the NCAA.  
Sports are a way of life filled with love, passion, and character that players truly love and enjoy. Sports can be a way out or a life saver to some.
Not only do sports help you succeed, but they make you a different person, whether it be bad or good.
"My three most important values are don't steal, don't lie, dont cheat," said Jeff Frykholm, varsity coach of men's soccer. "With these three values you can make an honest impression on this Earth."       
About the Writer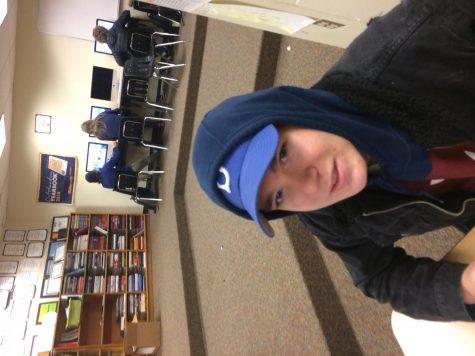 Will Griffith, Staff Reporter
Will is a Senior on staff. He has a podcast. Listen to it.