Peace out Y'all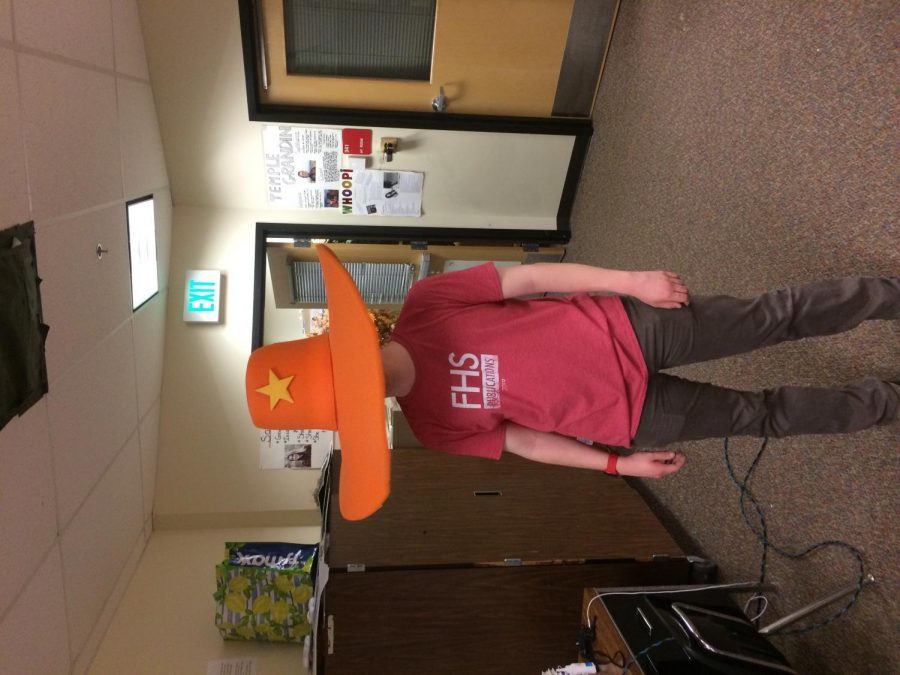 After eleven total stories on web (five by yours truly), and two stories in print, it is time for me to say farewell to all of my amazing fans. I know there are a lot of you out there who will miss my constants string of content, especially you Jill, but it is time for me to sign off.
As most of you know, I am super qualified to be in this position. Was not thrown into it at all, knew what I was doing before hand, and I shall miss being the super attentive section editor. So here are my following goodbyes.
To all my attentive readers, I know you're not really there so whatever your loss.
To all the staff that kindly and willingly, like super willingly, wrote me stories, thanks, you da best.
To Doc Z, thank you for always believing in me, and pushing and challenging me these past couple of years, you have made me a better writer and I am really grateful that I got to spend the past two years with you as my teacher.
To my fellow section editors, I enjoyed not doing anything with y'all all year long.
This is it. Peace Out.