Opinion – Smoke and Mirrors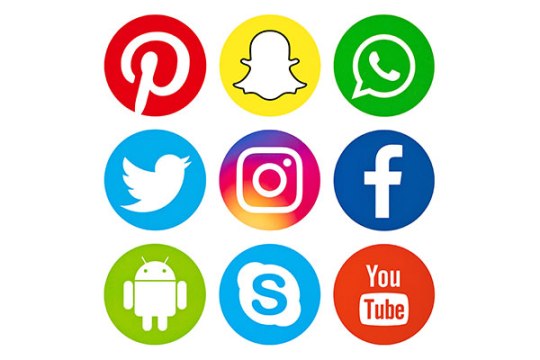 Many times I have felt just weird scrolling through various social media apps. Not sad or angry, just weird. I have seen many friends, and even felt the pull myself to succumb to what is trending online. For the users who have successfully capitalized, congratulations! But for the rest of us, please be cautious.
Social media has revolutionized the way we interact with each other as humans. There is no debate there. But it has also thrown a wrench into the most formative and developmentally important years of our lives. Now, before you accuse me of anything, keep in mind that this is an opinion article. You don't have to agree with me.
Simple questions: are you really you? Or are "you" just a mosaic of what's popular? Has the pure personality that makes you so unique faded into a reflection of what made others appealing? It's dangerously unhealthy to be bombarded daily with shining images of "perfect" people, and it's skewed all of our minds to believe that our journey in life is no longer to love ourselves, but to remodel our entire person to appeal to others.
When you lose touch with your own wishes and desires, other people begin to pencil you in. Your entire being is up for interpretation. I'm not saying don't participate, but be careful. Losing yourself is something that is easily done, and almost never undone. The happiness you feel from doing something your heart truly desires is exponentially greater than a few thousand clicks of a button from someone you will never know.  
At the end of the day, we all sleep, and instant gratification fades away. Social media will go away sometimes, your phone will die, your wifi will go down, but if you're still happy then, I promise you're on the right path.