Games Changed by Bad Refereeing, Players Seeing Unneeded Fouls Called More Than Ever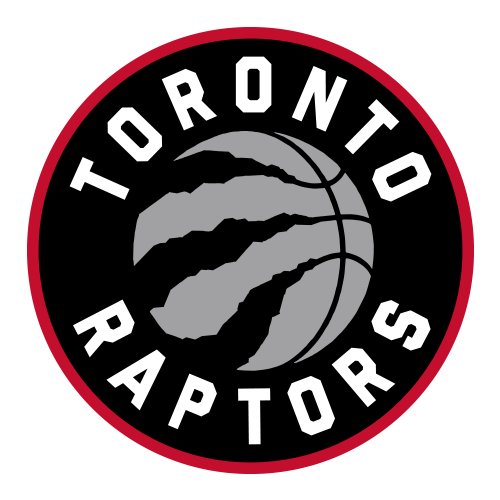 If an NBA player breaks a rule in a game, a foul is called on them, which can lead to a turnover or an opposition free throw. If the foul is too aggressive, the foul is considered a flagrant. But if a rule is broken in a way that does not involve any physical contact between two players, a technical foul is called, which is worth three fouls. If a player has had 6 personal fouls, they are ejected from the game, which comes with a $1000+ fine. Since a technical foul does not involve physical contact while a game is being played, referees can call technical fouls (techs) on whatever they feel is a violation of the rules during a game. For example, fighting, offensive language, or pushing or shoving can all be considered worthy of a tech. A tech can be called on any player or coach, and an ejection ensures that they exit the game and leave the arena, with no further involvement with the players or coaches. So, during every game, all referees have a lot of power over who gets to play or not. And it seems that some of them have been abusing it recently.
There have been claims of unnecessary ejections due to technical fouls for many years. And obviously, bad officiating can drastically change the outcome of a game by players not getting on the court. Officials have been frequently calling technical fouls on players for seemingly no or stupid reasons. For example, after a shooting foul was called on Boston Celtics star Jayson Tatum, he bounced the ball off the ground in frustration. He was not mad at any single person and was not violent towards someone, but the referee called a tech on him. Also, in a game between the Toronto Raptors and the Chicago Bulls, Toronto got the ball following a three pointer by Chicago. The Raptors called a timeout, and Raptors guard Kyle Lowry "aggressively" threw the ball to the referee across the court. This was deemed unnecessary and he picked up an unfair tech. It was his second of the game, and he was ejected from the game entirely. Many fans of the league have publicly criticized the referees for their calls, but no official statements have been made by any of the referees or NBA commissioner Adam Silver.