The Knight Show Episode 7: Construction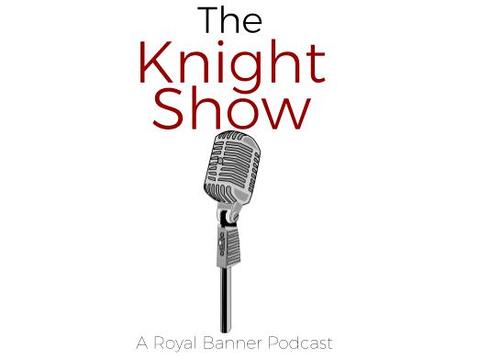 The Knight Show returns after a summer hiatus for episode 7 of the series! This time, we speak with the principal, Royal Banner reporters and students across the school about the new renovations in the building!
Listen on iTunes by searching "the Knight Show" in your podcast app.
Listen on Soundcloud by clicking here.