The Knight Show Episode 11: The March to the Polls
On Thursday October 26th,  students from across the school came out to raise awareness for the midterms. A group of Seniors, Juniors and some lowerclassmen marched down to the rec center to drop off ballots. This week on the Knight Show, we talk with students and teachers who organized, encouraged and participated in the March to the Polls.
Listen to this episode right here!
Listen on Soundcloud and iTunes.
About the Writer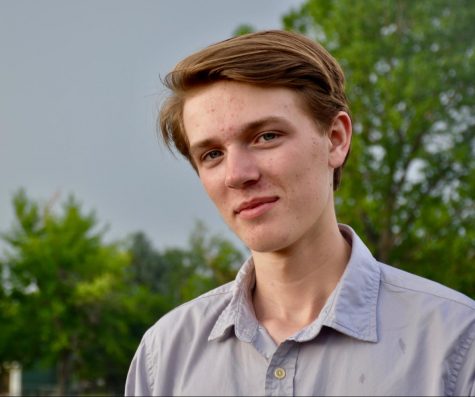 Henry Larson, Co Editor-in-Chief
Henry loves telling stories. Mainly, that means he produces podcasts, which you can check out here. When he isn't doing something related to journalism,...