What is the value of young campaign interns?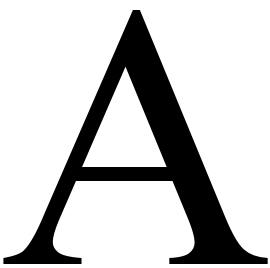 s November 6th approached this year, politically-minded students became increasingly focused on the midterm election. 107 Fairview students were eligible vote in this past election. However, much fewer of those were expected to vote, given historically poor youth voter turnout. In interest of drawing young people to the polls, six seniors joined Jared Polis's campaign for governor.
Caleb Stevens, Nikassh Maheshwari, Anya Aidun, Malaika Pervez and Vanessa Haggans interned over the past few months, primarily hoping to influence young people to engage.
Senior Anya Aidun said that the same tasks are expected of volunteers and interns: "Phone banking, which is making phone calls; canvasing, which is knocking on doors; and entering data."
However, Brandon Shafer, Polis's campaign manager, said that the job of an intern extends farther than that of a volunteer.
"Interns are expected to be miniature field organizers in the office," said Shafer. "So, they are responsible for both the management and recruitment of volunteers."
With a higher level of responsibility comes higher expectations. Interns undergo an intensive process while being hired.
"I always ask people 'Why do they want to intern with our campaign?' For some people, they just want to put it on their resume," said Shafer. "But we look for people that are very engaged in their community, and actually want to make a social change. I look for passion. I look for people who are already involved. I'm looking for people who want to make a difference."
Passionate young people can effectively offer sustained support to the Polis Campaign.
"[Without] passion and invested interest in the outcome," said Shafer. "This job becomes a lot harder."
Interns are often voters that want to advocate despite being unable to vote in this election.
"Something I often talk about is that I'm not actually able to vote yet," said Vanessa Haggans. "I think it's really powerful for the voters to see that young kids are getting involved and they're invested in this election."
With five current high school interns (all of which are from Fairview) and many others in campaigns past, Shafer said some of the best interns have come from Fairview.
"They are so engaged, they are so over-committed and they are so willing to do whatever it takes."
This story is a part of a multimedia article. To go to another story, click here.
About the Contributor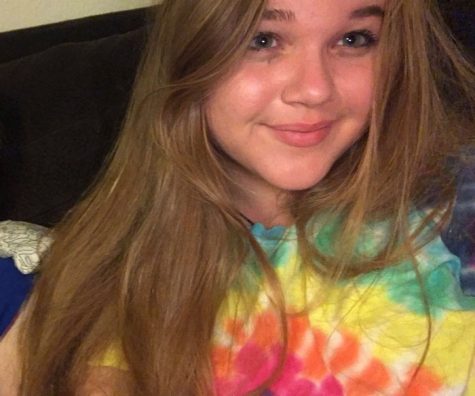 Emi Ambory, Social Media Editor
Emi Ambory is the Social Media Editor of the Royal Banner. She is a Senior and this is her second year on staff.