Motivational Mondays with Anya Week #5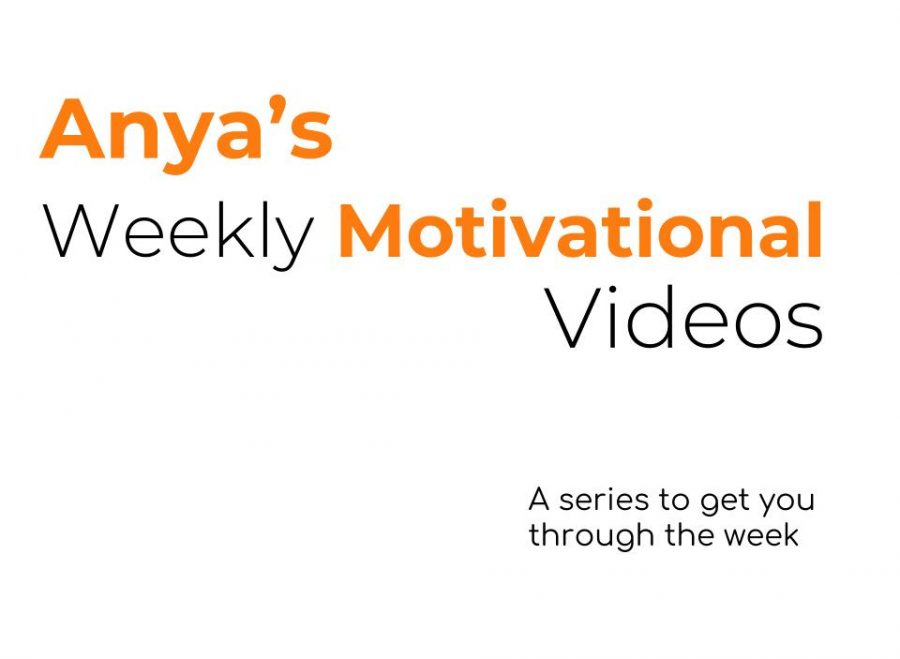 Anya Aidun, Entertainment Section Editor
December 10, 2018
Welcome back to Motivational Mondays with Anya! I've got good news and bad news. The bad news is that finals week is next week. Yes, it's true, let that sink in. Now that you've had a moment to grieve and panic, let me give you the good news: I have the best video of all time for this week's motivation. May I present to you kid president! This week I have chosen Kid President's pep talk video to really get you wonderful people in the mood to grind and get this bread. Remember, you got this. You are capable of greatness. Plus this is just finals, and you will be fine either way. And now, please enjoy one of the most entertaining and uplifting videos on the internet. As always, if you enjoyed this video please leave a comment (it hasn't happened yet but I'm very excited)!
About the Writer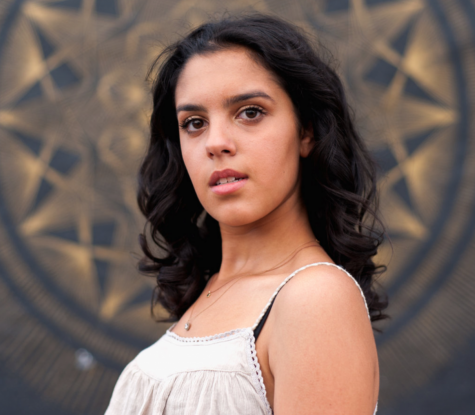 Anya Aidun, Entertainment Section Editor
Anya is a senior and this is her third year on the Royal Banner as Entertainment Section Editor. She enjoys the color orange among other things. She loves...