Photo Essay: Pi Kappa Phi and Fairview Students Decorate Gingerbread Houses
Hang on for a minute...we're trying to find some more stories you might like.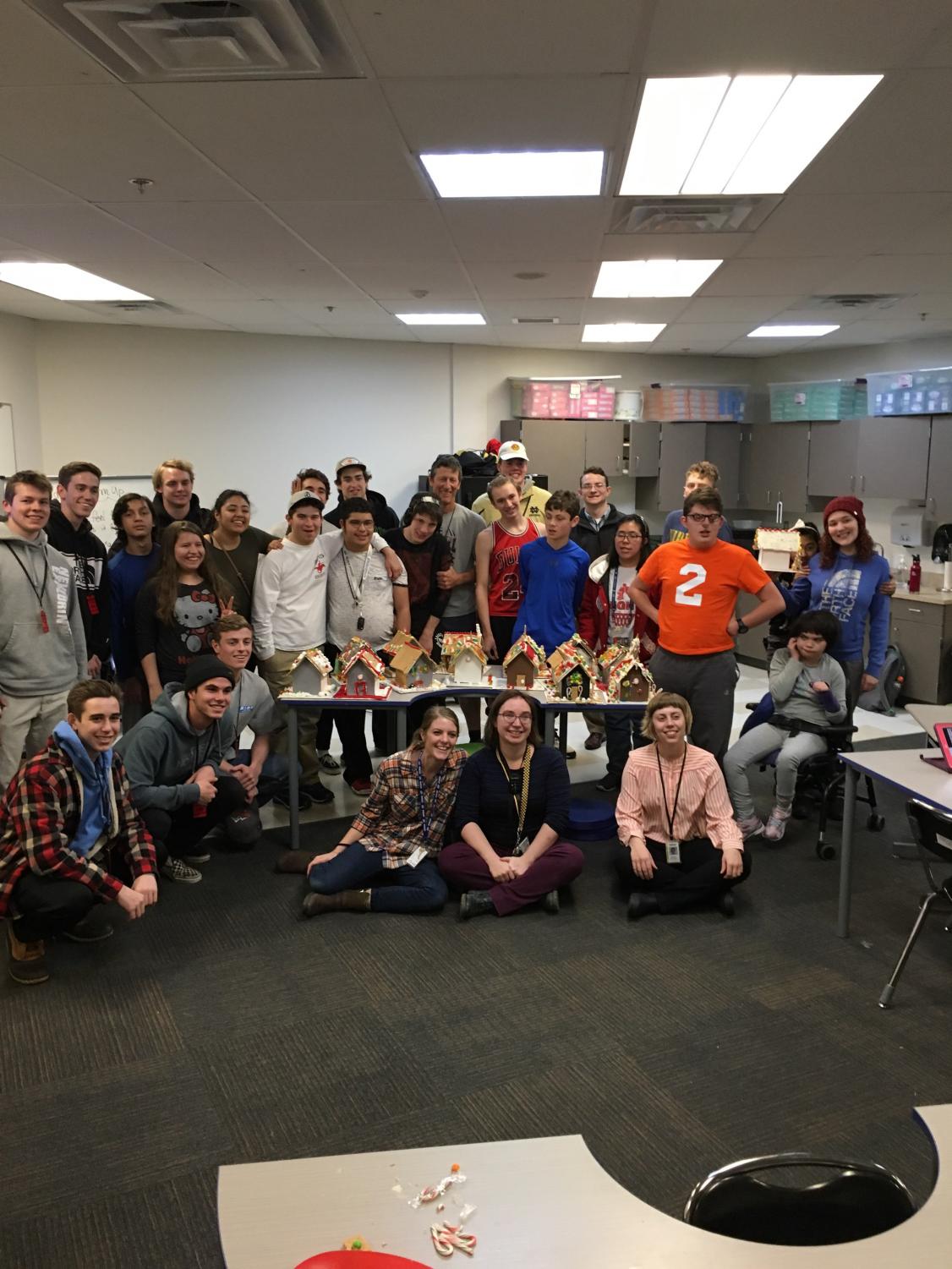 Fairview and CU's Pi Kappa Phi participate in their annual gingerbread house holiday event. Each Fairview student is paired up with Pi Kappa Phi fraternity members to decorate their house. Pictured is the entire group along with the gingerbread houses.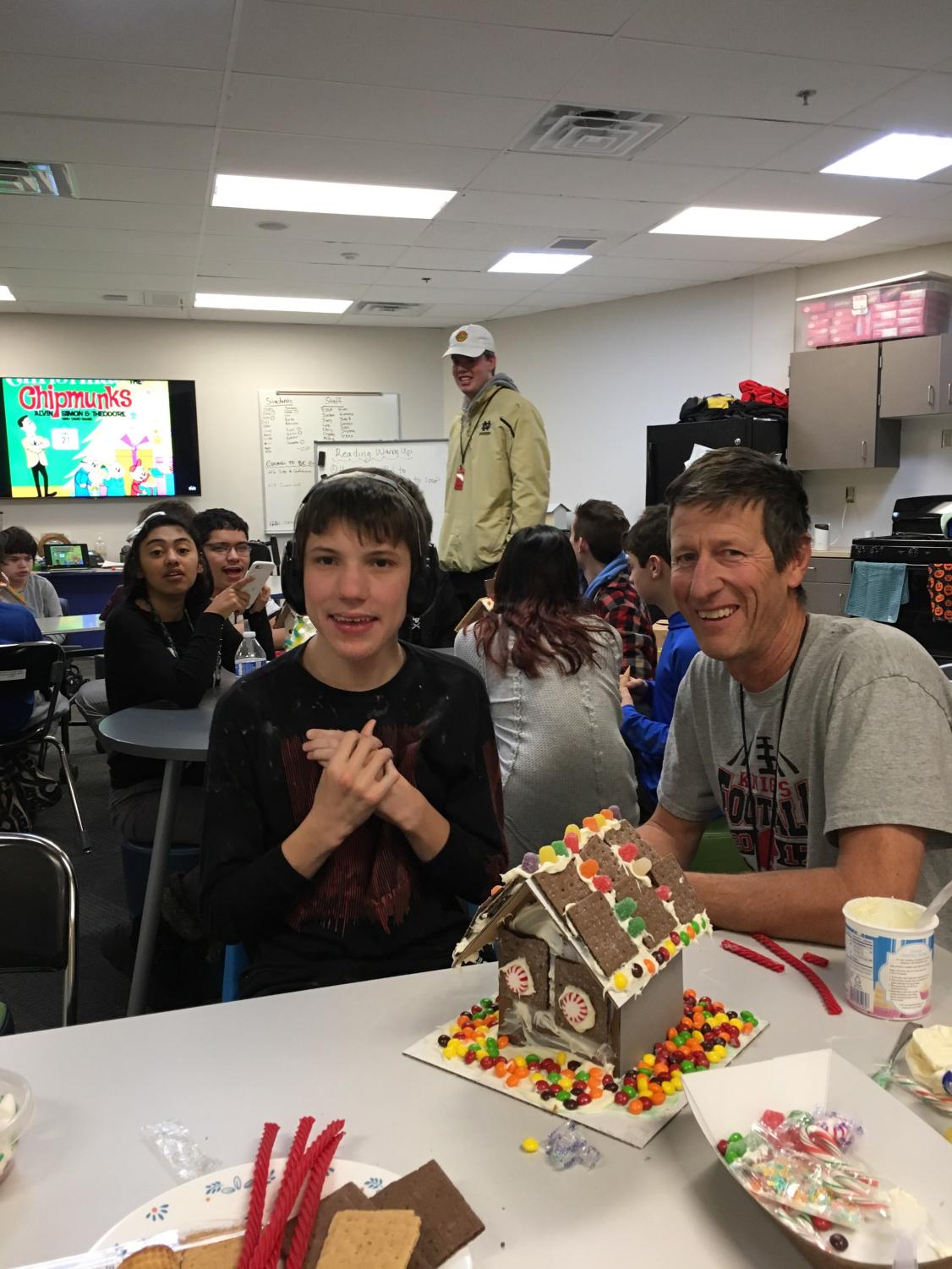 Quinn Pruett with his gingerbread house along with Lyle Krebill.